When you think about fillers in Los Angeles, the first thing that the mind goes to is most likely getting rid of wrinkles. Whilst the treatment of wrinkles and fine lines is indeed one of the top uses of various dermal fillers, the injections aren't just limited to the specific theme of the fight against aging. There are many more uses than simply getting rid of wrinkles, so if you have been considering it but have yet to learn about all the benefits, you have come to the right place! To help give you a better idea of just how great they can be, here are seven uses of derma fillers in Los Angeles.
Adding Shape And Volume To Your Lips
Rather than anti-aging, this benefit helps in a purely aesthetic way. If you want to achieve the kind of lips that Kylie Jenner would be proud of, then a few filler injections in the vital areas can give the needed volume and shape.
Fading Away Laugh Lines
A happy life lived means a few laugh lines are going to pop up around the eyes and mouth over time, but they can easily be removed with a few strategically placed filler injections.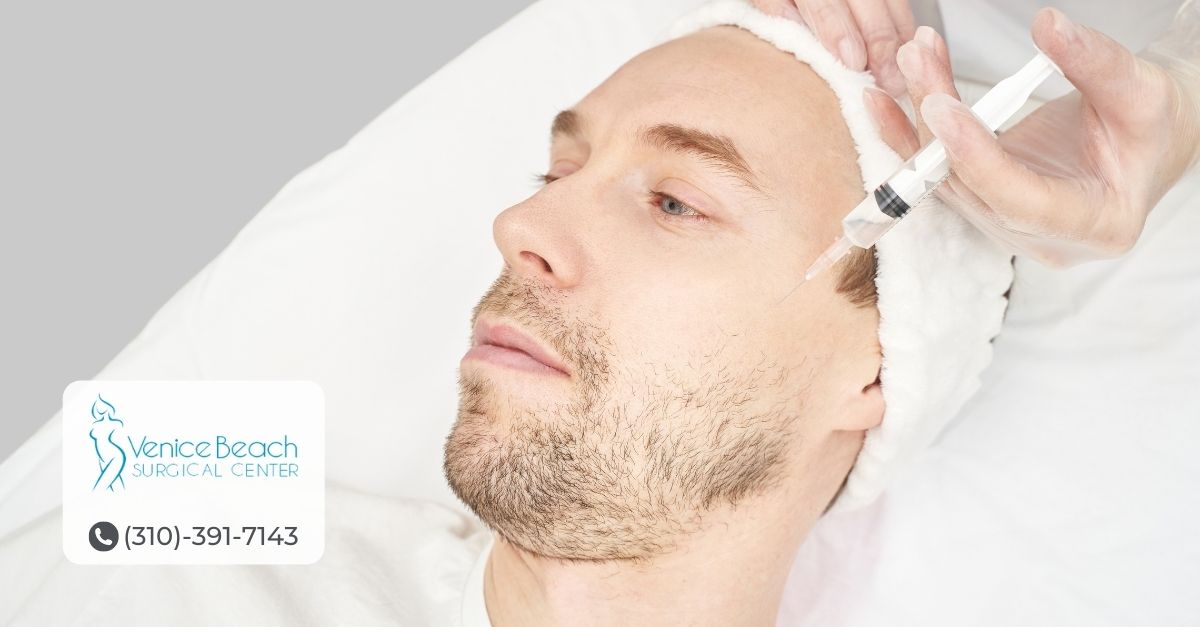 The Sculpt The Jaw And Chin
If your face doesn't have as much definition as you would like, then you can opt for fillers rather than having to go under the knife for anything more drastic. The fillers will help to define certain lines.
To Treat The Look Of Acne Scarring
If you suffered from acne as a younger person, you probably have some leftover scarring that is hard to disguise. Filler injections can help to even out the appearance of the skin, as well as boost collagen production in affected areas.
Improving The Look Of Tech Neck Lines
These are the lines in your neck that seem to appear as a result of years of looking down at phones and laptops! There may be some wrinkling as well as slight discoloration, all of which can be solved with fillers.
Making Your Eye Look Less Hollow
If you have sunken eyes, that can look quite hollow, but filler injections can help to add volume to the under-eye area without making them look too puffy!
Youthful Rejuvenation For Your Hands
Fillers aren't just for the face! You can also get injections in your hands to hide some of the first signs of aging that a woman experiences. They always say you can tell someone's real age by how their hands look. Not anymore!
So, if you are interested in getting fillers in Los Angeles, then don't hesitate to get in touch with one of the best facilities in the city, the Venice Beach Surgical Center. Dr. Rojas and his team of expert professionals are ready and waiting to consult with you about your concerns, they all can't wait to recommend the best course of treatment for your specific needs. We look forward to welcoming you to the clinic!