We all experience times in our life where we wish we looked different in some way. You may not like the way your breasts look, the crows' feet that have developed around your eyes, the extra paunch around your abdomen that does not seem to go away, the shape of your legs, or any one of countless other issues you may notice. Being unhappy with the way you look can have a drastic effect on your self-confidence and self-esteem, leading to excess stress, anxiety, and even depression. You may have reached a point in your life where you want to do something for yourself so you can feel better and opting for cosmetic surgery in Los Angeles may be just the answer for you.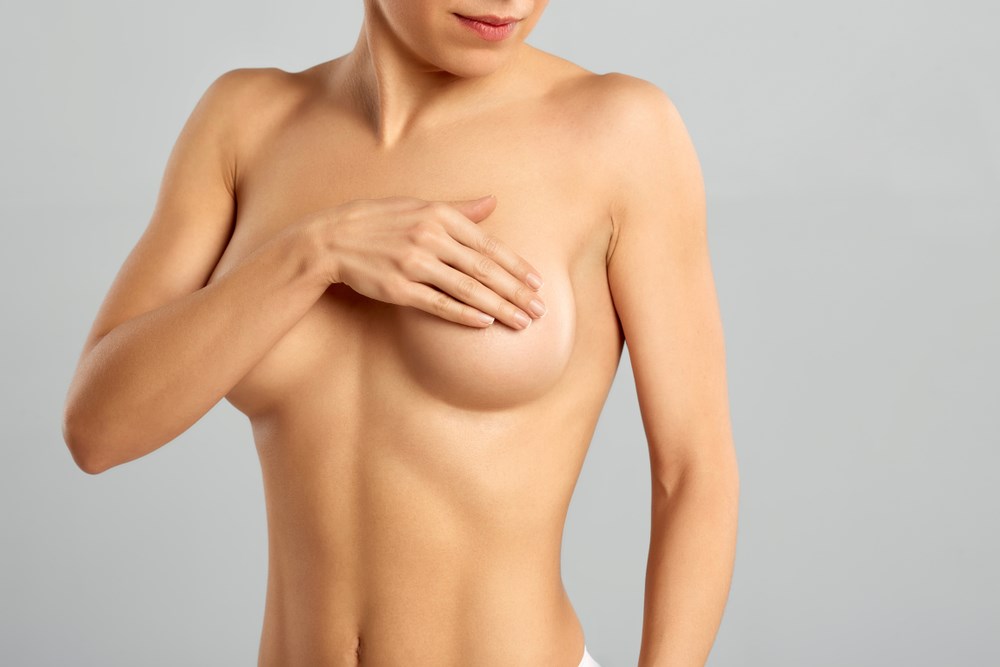 Surgery is Safer Today
Much has changed in the world of cosmetic surgery over the last twenty or thirty years. There are more surgical procedures available today than ever before, and the processes have been refined thanks to improvements in technology and methods. Doctors are more capable than ever before and can provide you with options that can assist you in ways that may not have seemed possible in the past. Surgery is much safer in many instances as well. Procedures have become less invasive, with more options using lasers, ultrasound, medications, and devices that eliminate the need for deep anesthesia or lengthy surgeries that have long, painful recovery times.
Consider Your Surgery Options
With cosmetic surgery in Los Angeles today, you not only have a choice of services, but you have a wide selection of surgeons and doctors. Selecting a doctor in the Los Angeles area might seem complicated because there are so many options. You will want to do some homework, so you find a doctor that is experienced and has an excellent track record and reputation among his or her patients. You will want to go for consultations with a few doctors so you can compare what they have to say and how well it fits with what you want or need. Once you find someone you are comfortable with and trust, you can then move forward with the surgical plans.
Surgery in Los Angeles to Help You
Here at the Venice Beach Surgical Center, we can provide you with cosmetic surgery in Los Angeles that can help you change your life. Our team, led by Dr. Augusto Rojas, offers a multitude of surgical options that can assist you with improving any area of your body. We make use of the latest techniques and methods to provide each patient with the safest, more comfortable experience. Our goal is to make sure you get the top-level care that you deserve so you can get the results you want. Learn more about the services we can provide when you visit our website. You can then call us at (888) 598-0620 to arrange a consultation with Dr. Rojas so you can receive an exam and discuss what you would like to achieve through surgery and how we can help make that happen for you.