Some people aren't fortunate to have ripped arms. An arm that will let you show it off every time you go out. If you have been insecure about your arms, you might consider liposuction in Los Angeles to finally have toned-looking arms.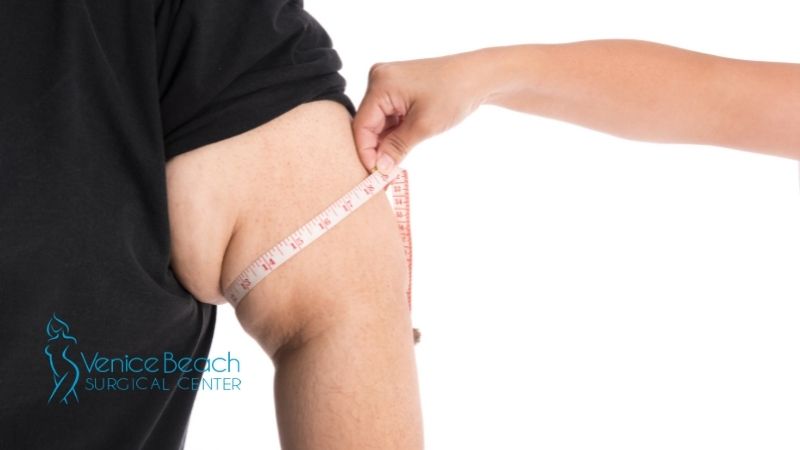 Liposuction is a surgical procedure that uses a laser to melt the fats in some parts of the body. It's not a major surgery so it doesn't require hospitalization in days. 
This procedure is worth it if you have been complaining about flabby arms. You may have the feeling that your arms are heavy and you can't wear clothes with short sleeves. 
Having this kind of feeling can greatly affect your self-esteem. Once you have toned arms after arm liposuction, you will no longer be afraid to show them off. 
Deciding to Undergo this Type of Liposuction 
Many people who choose to do this want to have smaller arms. Who doesn't want that? 
Look at those supermodels. They all have toned arms and they make it seem effortless to achieve it. 
However, what you don't know is that many of those models have undergone this type of procedure to appear gorgeous and fit. 
To ensure that you have a good experience, Dr. Rojas will talk to you and explain what this procedure does to your arms. 
Dr. Rojas has a team of experienced staff members. They are well-trained in cosmetic surgery. 
If you want to get the best results from arm liposuction, you should visit Venice Beach Surgical Center. 
Preparing for the Procedure
There are different ways to prepare for it. 
One is to make sure that you are only eating healthy food weeks leading up to the procedure. You should also take your vitamins and minerals to make sure that you are healthy before, during, and after liposuction. 
Most of all, you must stop quitting, at least two weeks before the treatment. Dr. Rojas will explain to you what complications you may experience if you are a chronic smoker. 
During the procedure, you may feel nervous. But you shouldn't because it's just a minor surgery. 
A day after the procedure, you can go back to work. However, there are some things you need to avoid and follow. Dr. Rojas will explain them to you before and after the procedure. 
You must follow them all to ensure that you get the best results. 
This procedure is minimally invasive. But it can still cause pain and swelling. However, not all patients who underwent this procedure experienced those effects. 
Everything about the procedure will be tolerable, as long as you are healthy. 
Medicines may be necessary after the procedure. But they depend on your situation. 
The big change can happen after a week or so. Your arms will be smaller and you feel slimmer. 
Excited to undergo arm liposuction in Los Angeles? Please schedule a consultation with Dr. Rojas at (310) 391-7143.