Liposuction in Los Angeles is a popular cosmetic surgery among those who wish to improve their physical appearance. But what you do before the procedure matters a lot. 
Indeed, this cosmetic procedure requires an experienced surgeon. But the most important element to obtain an excellent result is you — your overall health. 
The activities that you do leading up to the procedure can affect the result.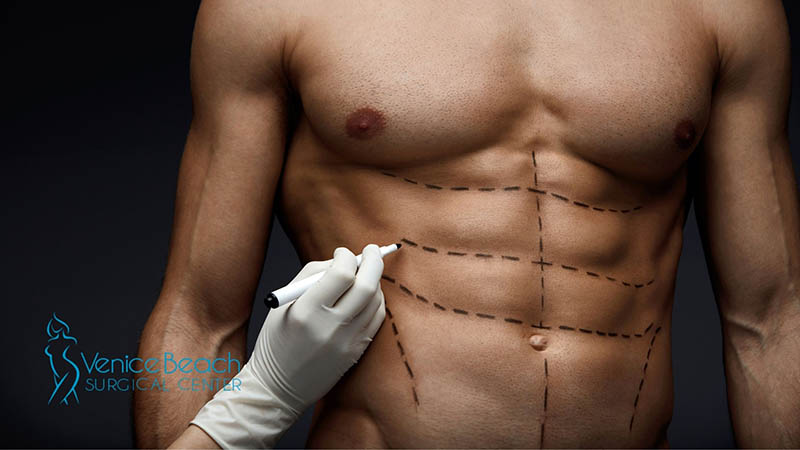 Achieve Ideal Weight 
Liposuction isn't a weight loss solution. Thus, if you are obese, you need to lose weight first before you can undergo this cosmetic procedure.
Dr. Augusto Rojas will only perform this procedure on you if you have reached your target weight months before the surgery. 
Even if you have an ideal weight, you are still far from your ideal body. The reason for this is that there are still stubborn fats that won't go away through diet and exercise. 
And this is where liposuction becomes beneficial. 
Modify Your Diet and Lifestyle 
When you are preparing for this procedure, Dr. Rojas will require that you change your diet first. This is important because a healthy diet will help you heal faster. It also improves your skin's elasticity. 
Months or weeks leading up to your procedure, make sure to eat a lot of food rich in antioxidants. These would include blueberries, acai, and blackberries, among others. 
Make sure to include omega-3 fatty acids, eat a lot of green leafy vegetables, and use healthy oils when you cook. 
Most of all you must stop smoking. 
Don't Smoke 
Nicotine is a known substance that can be detrimental to any surgical operation. It can negatively affect the results as it restricts the blood vessels causing a decrease in blood flow throughout the body. 
Modern liposuction has become a minimally invasive procedure. It's especially true if you undergo VASER. Nevertheless, it's a delicate procedure. It requires the blood vessels to be healthy and not restricted. 
You also need proper blood flow after the surgery to hasten your healing process. If you have unhealthy blood vessels, you won't heal faster. 
Thus, when you decide to undergo liposuction, Dr. Rojas will advise you to stop smoking first. This is to make sure that your surgery will be as safe and successful as possible. 
Start Exercising 
The goal of liposuction is to help you get rid of the excess fat from your body that won't go away no matter what exercise routine you carry out. However, liposuction won't tone your underlying muscles. 
In that case, if you wish to achieve six-pack abs or just a toned abdomen, you must work on that area before the procedure. 
This is important so you will get the appearance that you want sooner after surgery. 
Furthermore, exercise will strengthen your muscles, which is vital for faster healing. 
Lasting Results 
These things that you need to do are vital to ensure you get the best possible result. Talk to our cosmetic surgeon today to know more about the things you can do before your liposuction in Los Angeles: (310) 391-7143.