We all want to feel good about ourselves each day when we look in the mirror. You want to be happy with the way your body looks so that you have a stronger sense of self-confidence and self-esteem. When you feel better about how you look, you have a different attitude towards like and may feel like you can accomplish more. For many women, unhappiness with their appearance can stem from the way that their breasts look. Having breasts that seem misshapen, uneven or are smaller than what you would like can have an effect on you. You can get the opportunity to enhance your look thanks to the best aumento de senos in Los Angeles we offer at Venice Beach Surgical Center.
Breast Augmentation Options
You may be a little familiar with breast augmentation, or breast implants, from what you have seen or heard over the years, but you may not know important facts about the process. Different procedures can be performed to get you the desired results that you want with your breasts. Typically, the implants are placed under your pectoral muscles to enhance the breast, but some procedures place the implants above the pectorals as well. Implants used today are much safer and are designed to provide you with a better look and feel than those of the past.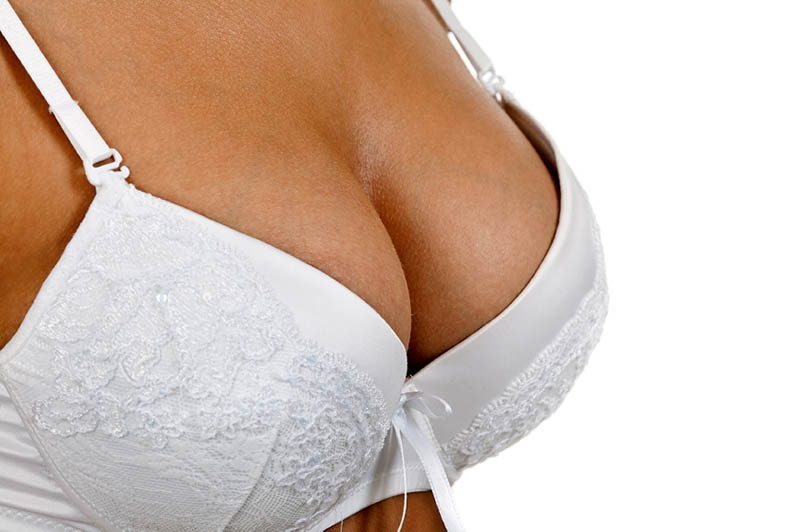 Getting Desired Results from Augmentation
When you come to us at Venice Beach Surgical Center for the best aumento de senos in Los Angeles, we will consult closely with you to help determine just what your desires are from augmentation. Our expert surgeon, Dr. Augusto Rojas, will meet with you to determine just what size is best for you and your body type. We can then go over surgical options with you so that we can find the procedure that will give you the best results with a limited amount of scarring and optimal recovery time for you.
Talking about Augmentation with an Expert
To make sure you get the best results to help you enhance your look the way you want, you want to make sure you consult with an expert regarding aumento de senos in Los Angeles. Contact us here at Venice Beach Surgical Center by calling (310) 391-7143, and we will be happy to answer questions you may have and arrange for a consultation with Dr. Rojas and our staff so that you can find out how the procedure can help you gain a look and level of confidence that you desire.