Nearly everyone, at some point in their lives, will feel dissatisfied or unhappy with the way that they look. Even those of us that keep our bodies in the best shape possible, eating right and exercising regularly, will find that over time and with age there are "problem areas" that just never seem to go away. Cosmetic surgery can be the ideal answer for you, allowing you to re-shape your body in such a way that those flaws and imperfections disappear, leaving you with the fit, toned look you have wanted for so long. Of course, you do not want to go to just any doctor or location for treatment like this. It is always a good idea to seek out advice when looking to answer, "Where is the best cosmetic surgery near me?" so you can be sure you get the quality care you need.
Looking for Surgery Expertise
Not every cosmetic surgeon or surgical center is going to offer every cosmetic procedure that is conceivable. You want to look at the different places near you that offer cosmetic surgery and see what procedures the doctor or facility offers. Make sure that the surgery you are most interested in is considered one of their specialties, so you know they have experience with the type of surgery you want and that you will get the best results possible. Checking testimonials and track record information regarding the practice can help give you the background information you want so you are sure you get the help of an expert surgeon.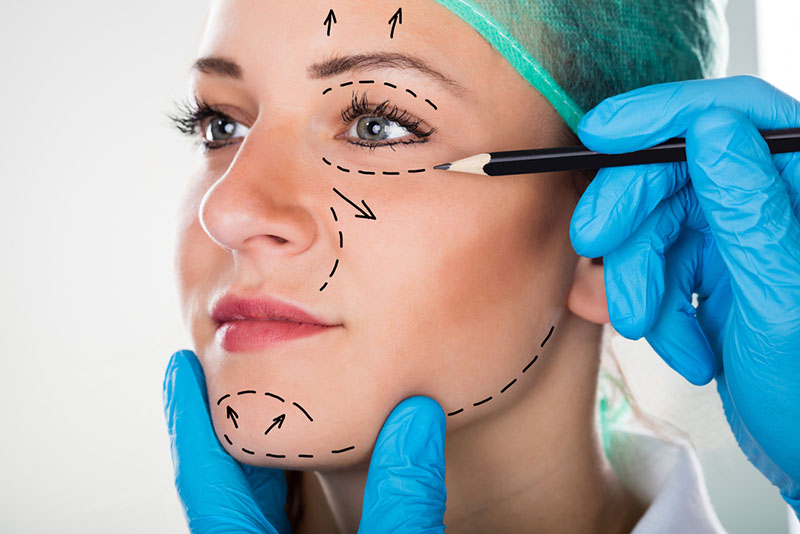 Using the Latest Surgery Methods
When looking for cosmetic surgery near me, choosing a facility that has stayed current with procedures and technology used is important. Cosmetic surgery has come a long way over the last twenty to thirty years, and many changes have taken place to improve surgical results and limit post-operative pain and scarring. Ask about the procedures performed, how they are performed and what equipment is used so you can see that the facility works to give you the best care and results.
The Best Cosmetic Surgery in Southern California
If you live in Southern California and are looking to answer, "Where is the best cosmetic surgery near me?" please get in touch with us here at the Venice Beach Surgery Center. We offer high-quality results that will give you the beautiful, long-lasting results you want while you receive the best level of care possible from our surgeon, Dr. Augusto Rojas. You can read more about us here on our website or contact us at (888) 598-0620 to schedule a consultation so you can come in and learn how we can help you get the look you desire.