Even those of us that are in the best shape and work hard to care for our bodies may still struggle with fat deposits in lingering areas. There are certain areas of the body where, no matter how much exercising you do or how great of a diet you maintain, you will find there is still that bit of weight that is visible even when your body is well-toned. Having the athletic tone you want to your body is important to you, and thanks to the technological advances today you can get the help of body sculpting through liposuction high definition in Los Angeles.
Providing Greater Definition to Your Body
The revolutionary liposuction technique provides you with the chance to get the body you want thanks to the sculpting possibilities. This liposuction allows surgeons to target the problem areas you see on your body and remove the fat you want gone. The fat is liquefied using Vaser technology, an ultrasound technique so that it can then be easily removed. The results you get give you a refined and toned appearance to your body, getting rid of those problem areas.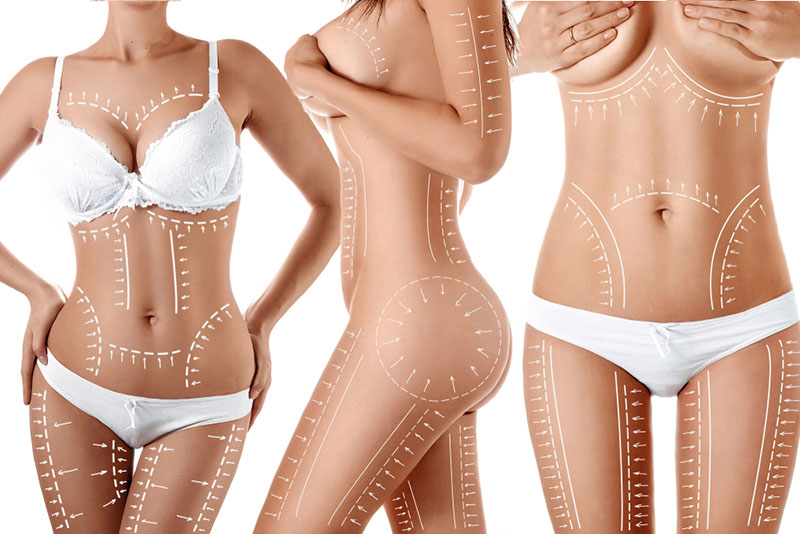 The Skills of a High Definition Surgeon
Not all cosmetic surgeons have the skills or training to perform liposuction high definition in Los Angeles. To make sure you see a doctor that has experience with the equipment and techniques involved, you want to look closely at the procedures they offer. Ask any surgeon you are considering seeing if they use Vaser technology, how long they have used it for, and what their success rate is with the procedure. A good surgeon with years of experience will share testimonials and pictures with you so you can see what the results can do for you.
Getting Liposuction Performed by an Expert
If you are seeking liposuction high definition in Los Angeles and are unsure where to turn for help, give us a call at the Venice Beach Surgical Center. Our expert surgeon, Dr. Augusto Rojas, makes use of Vaser technology to perform liposuction that can get you the best results possible. Phone us at (888) 598-0620 to schedule a consultation with Dr. Rojas so you can find out if high definition liposuction is the right option for you. Alternatively, if you want to send us a message you can do so by writing your email to info@arojasmd.com.