If you live in a place like Los Angeles, then it can sometimes feel as though more people than not are nipping in and out of the cosmetic surgeon clinics to get a few touch-ups here and there, and when there is such a great array of service on offer across the city, we can't blame them! If you have never undergone any cosmetic treatments yourself up to this point but are starting to be tempted by promises of restored youth and rejuvenated skin, then you have come to the right place! Dermal fillers might just be the thing that you have been waiting for. With this in mind, here is a brief guide to fillers in Los Angeles, from what they are to what kind of benefits you can expect.
What Are Dermal Fillers?
Dermal fillers are cosmetic solutions that are injected into the appropriate layers of the skin. Their job is to plump any areas on the face or neck that have started to show signs of age via fine lines and wrinkles. The end result of the treatment is a younger, fresher-looking face that will last for several months before you have to book again for a top-up treatment. There are several different kinds of fillers, so you can have a discussion with your clinician to find the right choice for your needs.
Why Should You Get Them In the Summer?
Dermal fillers are a great option for cosmetic surgery in the summertime because they do not require any extended amount of recovery time where you have to be at home or out of the sun. Unlike some other skin treatments such as chemical peels or skin resurfacing, Botox and other brands don't require you to stay out of the sun in the aftermath of the procedure, and this is perfect for the summertime because nobody wants to sit around at home when everybody they know is out having fun!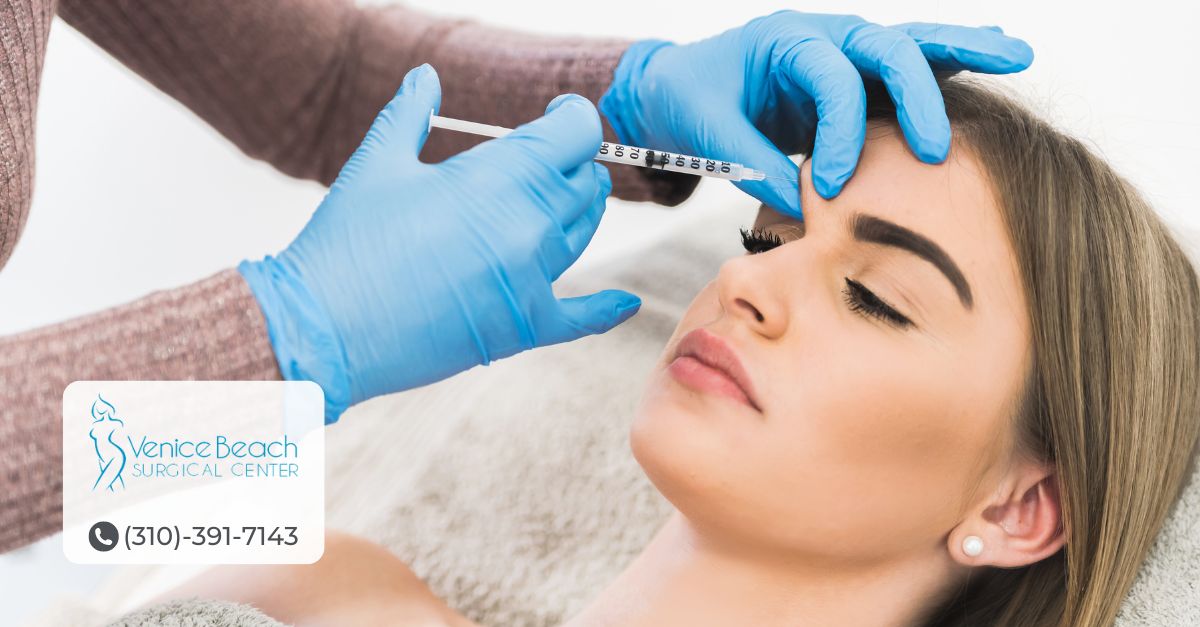 What To Expect From The Procedure?
The process for dermal fillers is the same no matter what time of the year you get the treatment. It is a simple matter of picking your brand and having your technician use a small needle to inject the solution into the desired areas of your face. This will be mostly painless give or take a few small pinches, and in the immediate aftermath, the worst-case scenario is some light swelling or bruising that will disappear in a few days.
If you would like to explore your own options regarding fillers in Los Angeles, the first thing to do is find a respected and reputed clinic to trust. The Venice Beach Surgical Center is one such clinic, fronted by the talented Dr. Rojas and supported by his amazing team of experienced professionals. There is no kind of dermal filler request that they haven't heard of before, so they will know exactly how to answer any questions that you might have. We look forward to meeting you!