If you've lived in southern California for any period of time, you probably know someone who's had Botox. Perhaps the most common cosmetic surgeon procedure, it's a fantastic way to look more youthful and give yourself a confidence boost. However, many of us have had the experience of talking to someone who's had Botox injected and then, in the middle of conversation with this person, realized that their results have, well, worn off. Perhaps the Botox made them look better when it was applied, but now it looks like they didn't have the procedure. Dr. Rojas can help. In this blog, we'll explain how our Botox en Los Angeles works.
Botox En Los Angeles at the Venice Beach Surgical Center
Here, we aren't interested in having you come in for Botox again and again in a short period of time. We know that's how some cosmetic surgery facilities make more money; we're not interested in that. We want you to look your best and then stay that way for a long time. That's why Dr. Rojas' Botox offers great, long-lasting results. If Botox wears off too fast, then it's almost like you didn't have the Botox put in at all. Dr. Rojas keeps that from happening.
Botox Benefits
Botox can make wrinkles essentially vanish. Many of the most noticeable wrinkles on our heads are called "dynamic wrinkles." While this may sound like a good thing at first (as if by being "dynamic" these wrinkles have many attributes, like they can ride a bike or something) they're actually quite a negative thing. They can make you look older than you are or how you feel, which can take a significant toll on your self confidence. You may feel absolutely great inside, but when you see these dynamic wrinkles, it can lower your self esteem far below where it should be. With Botox, you can make these wrinkles vanish and make your face match the person inside.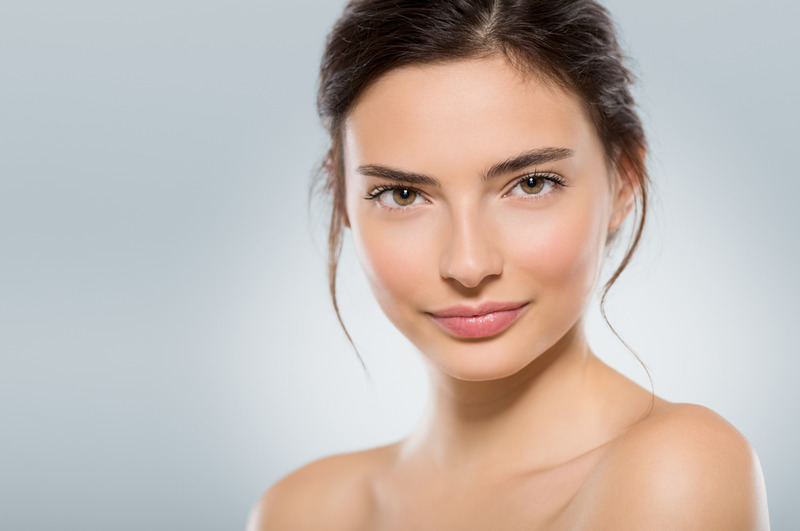 Safe and Secure Procedure
While Botox is a common procedure, it should still be handled by professionals that you can trust. Yes, Botox is a minimally invasive procedure, but it's important to get this procedure (or really any procedure) done by cosmetic surgeons with a track record of success. Dr. Rojas and his team of specialists at the Venice Beach Surgical Center have been giving patients long-lasting Botox and other injectables for a long period of time, so they know how to do it right.
Right Surgical Center, Right Procedure
Many of our patients schedule a free consultation with Dr. Rojas or one of his other specialists and come in with the idea that they want Botox. However, after sitting down with one of us, they realize that there are many other procedures that might be better for them. When you talk to one of our professionals, they can figure out what's the best way to give you the results that you're looking for. Schedule a consultation today through our site or by calling (888) 598-0620.