Among all the cosmetic surgeries performed today, breast augmentation remains one of the most popular. Women of varying ages seek out this surgery as a way of enhancing the look of their breasts, but they want the results to look and feel as natural as possible. Thanks to the advancements that have taken place in technology and surgical methods, augmentation surgery is safer and provides better results than it ever has in the past. A variety of reasons exist why women turn to breast augmentation in Los Angeles as a means of enhancing their looks.
Size and Shape of the Breast
Perhaps the most obvious reason women seek this surgery is that they are unhappy with the size of their breasts. Many small-breasted women want to have larger breasts, even if the size change is just slightly larger than what they have now. For some women, it is a matter of the shape of their breasts that surgery can change. Whether it is because the breasts have begun to droop and sag from age or from childbirth, or that the breasts seem asymmetrical, augmentation surgery can help improve the shape and make the breasts perky and symmetrical again.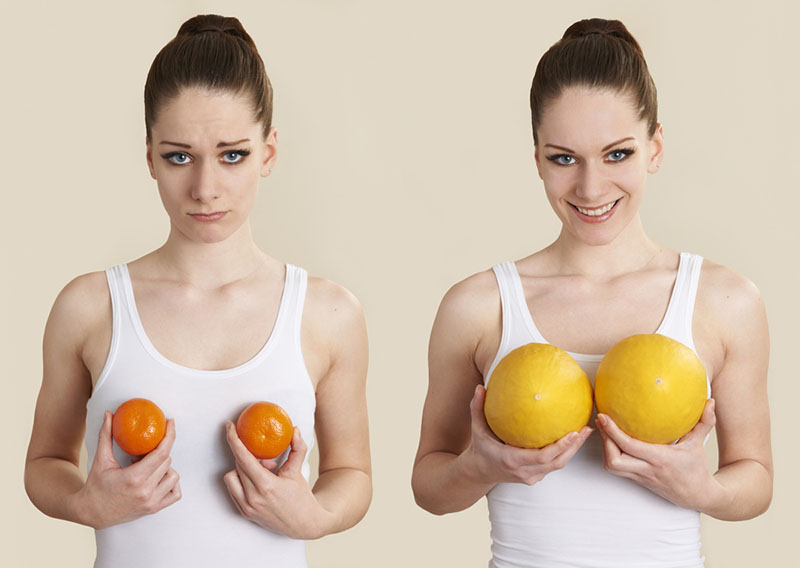 Augmentation and Self-Confidence
For some women, seeking breast augmentation in Los Angeles can help them boost their self-esteem and self-confidence. Women that feel insecure about the size, shape or look of their breasts and body may feel less confident about how they look. Going for surgery can help to improve your levels of confidence. You will feel better about yourself and the way that you look, making you more confident to go out in social situations and be with people.
Where to Go for Augmentation Procedures
If you are considering breast augmentation in Los Angeles, you want to come to us here at the Venice Beach Surgical Center to learn more about the surgery. Our cosmetic surgeon, Dr. Augusto Rojas, will gladly meet with you and perform an evaluation so you can learn what the best options available are for you. Call us at (888) 598-0620 to ask questions or make an appointment so you can find out how augmentation surgery can help you achieve the look you want. You can also send us a message to info@arojasmd.com or, alternatively, use our online contact form. You just have to fill it with your details and your enquiry and we will respond shortly.