If you have decided that liposuction is something you want to explore to help you get rid of the excess fat you are carrying in areas of your body, you naturally want to take the time to find the best doctor to go to for an evaluation and the surgery. Today, there are many options available to you not just for cosmetic surgery, but for facilities that specialize in liposuction. Exploring the centers in the Los Angeles so you can choose the best VASER clinic in Los Angeles to visit means knowing just what to look for, so you find the best location for your needs.
Look for the Best VASER Clinic in Los Angeles
Not all cosmetic surgery centers will offer liposuction using VASER so you will need to do some homework to find places that make use of the technology. Take the time to look at websites of clinics in your area so that you can read up on the clinic and the procedures that they offer. You want to make sure you choose a place that has surgeons that are properly trained and experienced in using VASER, so you know you will get the safe and effective surgery you want.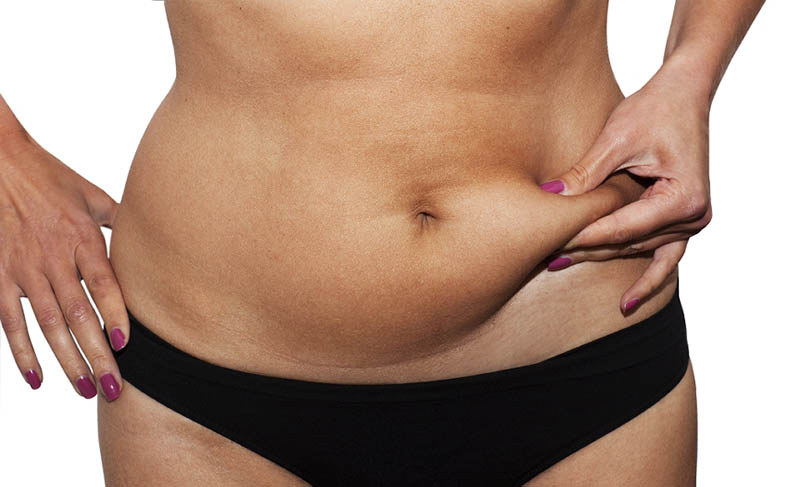 Consulting with Doctors about VASER
Once you have identified VASER clinics in Los Angeles, you can then start making appointments for consultations with different doctors. You want to take the time to meet with doctors, discuss what you are seeking, and get an honest evaluation from the doctor. You want to choose a doctor you feel comfortable with, one that answers all your questions completely, and one that you feel confident will perform the surgery successfully, so you get the best results.
VASER Technology Used Here
Here at the Venice Beach Surgical Center, we are one of the best VASER clinics in Los Angeles today. Our esteemed surgeon, Dr. Augusto Rojas, has vast experience performing cosmetic surgery and is an expert with VASER technology. Read more about VASER and the procedures we offer here on our website, and then call us at (310) 391-7143 so you can schedule your consultation and find out how VASER with us can give you the results you are seeking. We are here to answer all the questions you may have and explain to you all the options available to you according to your own circumstances and needs.