Dr. Augusto Rojas is a well-known cosmetic surgeon in Los Angeles who performed various cosmetic procedures. One treatment he offers at Venice Beach Surgical Center is a mommy makeover.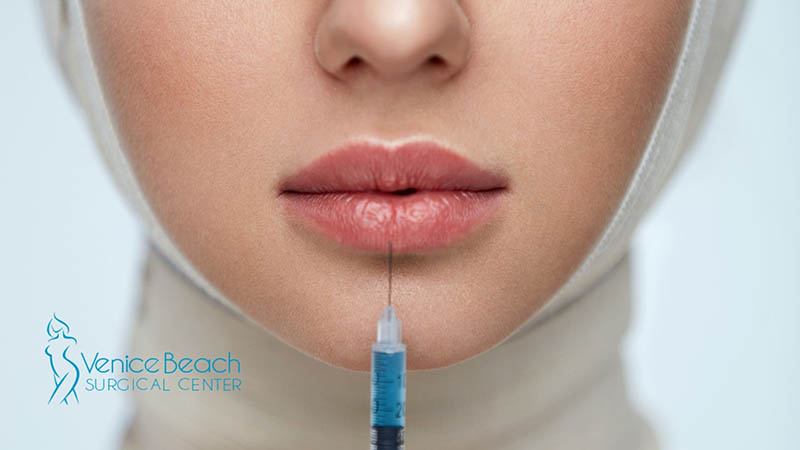 What is Mommy Makeover Being Offered by Our Cosmetic Surgeon in Los Angeles? 
Mommy Makeover is just a surgery that combines breast augmentation, tummy tuck, and many other cosmetic procedures. It's advisable for women who just had kids and want to regain their figure before they get pregnant. 
Some women experience body changes with or without pregnancy. Some mothers don't have to experience major changes in their bodies after delivering babies. 
Unfortunately, most women do. 
These women would have to endure the changes including breast drooping or sagging. They also have to experience abdominal stretch marks. 
Worse, many of these changes tend to be permanent. That's why many women can't just bring back their pre-pregnancy figure. 
And this is where mommy makeover comes in. 
It involves great reduction or breast lift. But it depends on the goal you wish to achieve. 
You may not wish your breast to be changed. What you may want is to change your midsection, hips/thighs. 
You may also want to get rid of the stretch marks that make you look as if you're still pregnant even though your kids are already in school. 
If this is your case, you may undergo a tummy tuck, which is part of a mommy makeover being offered by Dr. Rojas. 
A tummy tuck is a common procedure for women who wish to reconstruct their abdominal walls. With this procedure, their stretched-out muscles will go back to their original place. 
Facial Rejuvenation 
Perhaps, you wish to get rid of your wrinkles. And this is possible through facial rejuvenation, which is part of a mommy makeover. 
Wrinkles are common among aging women (and men). But that's not all they have to deal with. Eye bags are also prominent. 
There are ways to treat them. Fillers and injectables are commonly used. But there are nonsurgical options that can decrease or minimize those aging lines and dark spots. 
A mommy makeover can remove your varicose vein. It's not only ugly to look at but the varicose vein is also painful. 
This makeover may also involve additional skin treatment options, like cosmetic tattooing, facials, and laser hair removal. 
What Mommy Makeover You Need? 
The mommy makeover performed will be tailored to your needs. Dr. Rojas will also look at your anatomy and your overall lifestyle to find out what procedures will suit you best. 
When you meet Dr. Rojas during the initial consultation, he will go into detail about your goals so he can better understand what you wish to achieve. 
From there, he can customize a plan for your mommy makeover. 
Mommy makeover is an efficient procedure because there's no single surgery that can help you bring back your pre-pregnancy figure. 
If you wish to know more about mommy makeover, you should schedule a consultation with our renowned cosmetic surgeon in Los Angeles. Call us for your appointment: (310) 391-7143.