Finding a cosmetic surgeon in Los Angeles can be a bit overwhelming, as there are many to choose from. Here at Venice Beach Surgical Center, we specialize in many procedures to help you get the body you want. However, we also want you to know you've found the right surgeon for the job. There are many ways to find the right person and word of mouth is one of them. Keep reading to find out how you can use a referral to your benefit.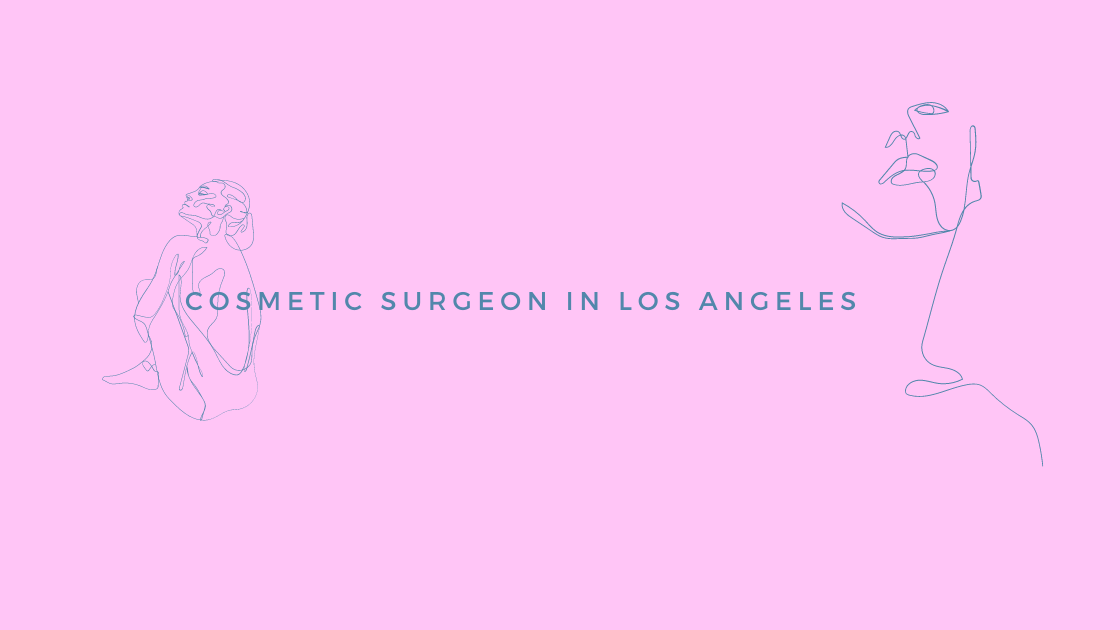 Reputable Sources of a Referral
When you are searching for a cosmetic surgeon in Los Angeles, recommendations from former patients is a valuable way to get started on your hunt. You can talk to friends who have visited us and are happy with the results of their treatment. You can also have a look at our before and after photos and visit our testimonials page to see what others have to say about their results. Talking to other reputable sources, such as your physician or the American Society of Plastic Surgeons website can also help you narrow down your choices. You might also consider visiting online forums and talking to others who have undergone cosmetic surgery and who might be willing to share their experience and give you a referral.
Benefits of Word of Mouth Referrals
The main benefit to getting a word of mouth referral is that you will be talking to someone who has actually visited us and undergone treatment. So you'll be getting valuable information about what to expect when you come to our clinic and you can see with your own eyes the results that your friend or a family member experienced so you have a good idea of what results in you might see if you choose the same surgeon and procedure. Word of mouth referrals tends to be more credible than mass media because you will be talking to an actual patient and getting their perspective without worrying if there's an ulterior motive.
Other Considerations When Choosing a Cosmetic Surgeon
While word of mouth referrals are a great starting point when you are looking for a cosmetic surgeon, there are some other things to keep in mind as well. It's important to choose a surgeon who is skilled and experienced in the procedure you want to have done. We specialize in many surgical and non-surgical treatments so we are here to help you with what you need. Another thing to keep in mind is the rapport you have with the clinic staff and the surgeon. If you feel comfortable, chances are you're in a good place. If not, it's best to look elsewhere. You should also make sure your surgeon is board certified and has been trained to perform the procedure you are considering. It is also a good idea to read reviews on independent sites if they are available.
If you are looking for a cosmetic surgeon in Los Angeles, look no further than the experts here at Venice Beach Surgical Center. Call today to set up an appointment.