As you've probably heard nearly every day, these are uncertain times. At the time of this writing, the COVID-19 pandemic continues. This means that most people are doing everything they can to slow and stop the spread of the virus. Through social distancing by staying at home, with the exception of essential trips, we can flatten the curve, ultimately saving lives. Here at our cosmetic surgery in Los Angeles center, we're still open. We are still able to provide people with the kinds of service that they expect, all while keeping them and our staff safe. 
Safe Cosmetic Surgery in Los Angeles 
Just like all of you, we're doing everything we can to ensure your safety as well as the safety of our staff. That means that we do all of our consultations over the phone or online. If you did come in for a procedure, we were already doing everything in our power to make sure that our procedures were safe before the pandemic. Now, we're doing even more: more hand sanitizer, more soap, and more hot water are available all throughout our facility. Every member of our staff practices social distancing. When we do perform a procedure, we're already wearing surgical masks and wearing surgical gloves. Of course, if any member of our staff feels even the slightest bit unwell, they are told to stay home until they improve.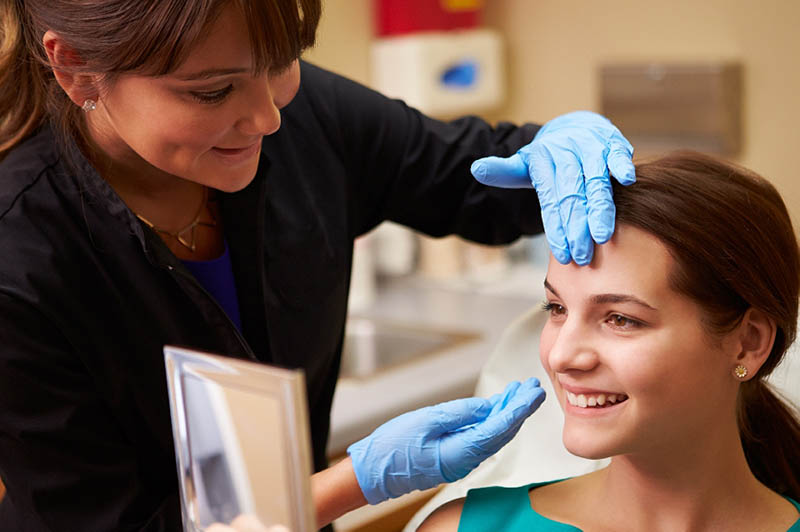 Ways to Keep Yourself Safe
By this point in the quarantine, you've been told by pretty much everyone to wash your hands as much as possible. On top of that, you want to make sure that you cover your mouth or use your elbow should you sneeze or cough. That's not just for you – that's for those around you. Remember: you might have it and be asymptomatic. If that's the case, you don't know if everyone you come into contact with will react to it in the same way. As of this writing, everyone has been encouraged to wear a mask when they go outside of their homes, so please respect that as well. 
Our Business is Still Open for You
We know that many other businesses have closed during this difficult time, which is perfectly understandable. We're grateful that we're able to help in an emergency. It's important to note that this difficult, uncertain period will end. There will be a time when we all go back out into the world again when things are once again similar to how they were. Before that time comes, it's important to consider who you want to be in the new age, post-pandemic. 
A New You
Many folks are taking the opportunity to change their lives, to become something new. For so many of us, this period is essentially a "pause," a moment. Once our lives ramp up again, you can look just like how you've been wanting for a long time. You can have the body and the features that you always wanted. We'll be glad to help. You can schedule a consultation with us through our site or by calling (888) 598-0620.