If you have been flirting with the idea of getting cosmetic surgery for a while now but have yet to move forward with your plans, you want to think closely about what may be holding you back. For many people just entertaining the idea, the one thing that makes them cautious or all the horror stories they hear about people that have botched surgeries, poor results, and are left unhappy with the results. To avoid a situation like this for yourself, it is important that you take your time and choose your doctor wisely. You may ask, "How do I find a reputable cosmetic surgeon near me?" The answer is that it is a process that you must take seriously.
Asking People about a Surgeon
There are many people today that undergo cosmetic procedures, and you should ask those that you may know who they used for their procedure and what their experience was like. If you do not know anyone personally, you may want to take to the Internet and check out forums regarding cosmetic surgery in your area so that you can get the names of doctors that offer the best results and have the best reputation. Seeking information this way can also give you insight into doctors that may not have the best reputations among previous patients, so you know who to avoid.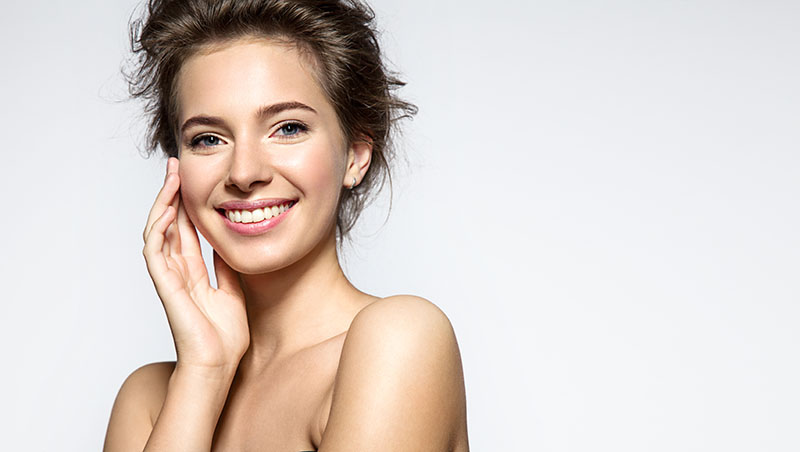 Meeting with a Cosmetic Surgeon
When you are looking to answer who is the right cosmetic surgeon near me to use, you will want to set up consultation appointments with any doctor you are considering so you can meet with them and gain some initial insight. This consultation will give you a chance to talk to the doctor in their office so you can discuss your goals for a procedure, what may be best for you, ask questions you may have, and see if you are comfortable with the doctor. You want a doctor that listens, puts you at ease, is honest with you and gives you the best guidance.
A Cosmetic Surgeon to See
If you are in the Los Angeles area and are looking for a cosmetic surgeon near me, please consider contacting us here at Dr. Rojas Cosmetic Surgeon. Dr. Rojas has served the community for over twenty years and has the stellar reputation as a caring and talented surgeon that provides the quality results patients want most. You can schedule a consultation with Dr. Rojas by calling our office at 310-391-7143 so you can come in and meet the doctor and learn all he can do for you.