When it comes to cosmetic procedures that are becoming increasingly common and accessible to people with all budgets, there is no doubt that dermal fillers are right up at the top of the list. Getting fillers in Los Angeles is almost as common for some people as going to the dentist to get your teeth whitened, and we are of the opinion that if you want to do it, then why not!? With summer just around the corner, there is no better time to give your face a boost of youthful vigor. Here is everything that you need to know about getting fillers in the summer.
Why Should You Get Dermal Fillers In Summertime?
Out of all the seasons, summer is a great time to focus on your face and enhance your appearance. Unlike a lot of facial treatments, dermal fillers don't actually do anything to resurface your skin. This means that you don't have to worry about the sensitivity of your skin through exposure to the sun. Once your fillers have been completed, you are free to get back to the beach or the poolside without having to worry about sensitivity to the elements. It goes without saying that you always need to wear sunscreen to protect your skin from the UV rays, but the actual addition of the fillers doesn't add any extra risk in this respect.
Summer is also a great time to undergo something like dermal fillers because people's schedules tend to be more laid back and open, making it easier to schedule an appointment or two to fit the procedure into your daily routine.
Because dermal fillers are only a temporary treatment that often lasts about 6 months before having to top up, it is a sensible idea to get them done before the 'main' part of summer begins. This kind of timing is perfect because it means that your face and skin are in the best possible condition before you start heading out to all of the big summer garden, pool, and beach parties that always happen at this time of year.
What Should You Expect?
The procedure of dermal fillers is very simple and stays the same no matter what time of the year you choose to visit. During the treatment, your surgeon will provide some light anesthetic if you need it, followed by the insertion of some small needles under your skin to inject the filler. You will start to notice results almost immediately, with the full results coming through within a week. In terms of side effects, you may experience some light bruising and swelling, but this will subside in a few days to allow you to start enjoying your summer to the max!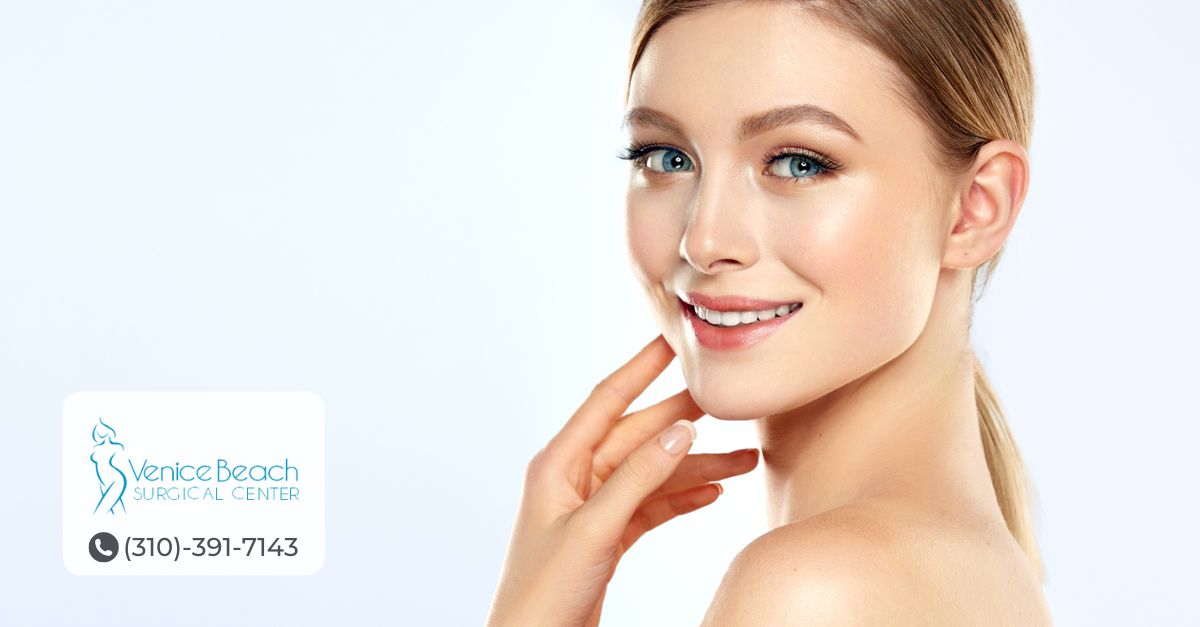 So, if you are thinking about getting fillers in Los Angeles to boost your summer look this year, then head over to the Venice Beach Surgical Center website where you will find all of the information that you need in order to set up an appointment. Dr. Rojas and his experienced team are ready and waiting to provide you with all of the best care and attention that you deserve. We look forward to welcoming you to the surgery!