When it comes to beauty and cosmetic surgery, many people make the mistake of thinking that you have to be either 100% natural or jump right in at the deep end, but this just isn't the case at all in the modern landscape of treatments. More and more these days, clients are visiting clinics to experience a combination of treatments that combine both surgical and non-surgical options. It is the commonsense trajectory of cosmetic surgery as treatments become more accessible to all, and we think it is the ideal compromise of procedures for someone who doesn't want a huge change in their appearance. Here is information about how a cosmetic surgeon in Los Angeles might combine surgical and non-surgical options to deliver transformative treatments.
What Can Plastic Surgery Do?
When we talk about 'surgical' cosmetic procedures, we mean things like facelifts, neck lifts, body lifts, breast augmentation, liposuction, etc. These are procedures that use tools to physically alter and improve the shape of your body. This means that surgical options are always best when the problems involve issues like loose skin, stubborn fat that needs to be removed, or parts of the face and/or body that are starting to sag as the natural part of the aging process. Surgical procedures like these can only be performed in a certified medical environment, as opposed to an office space.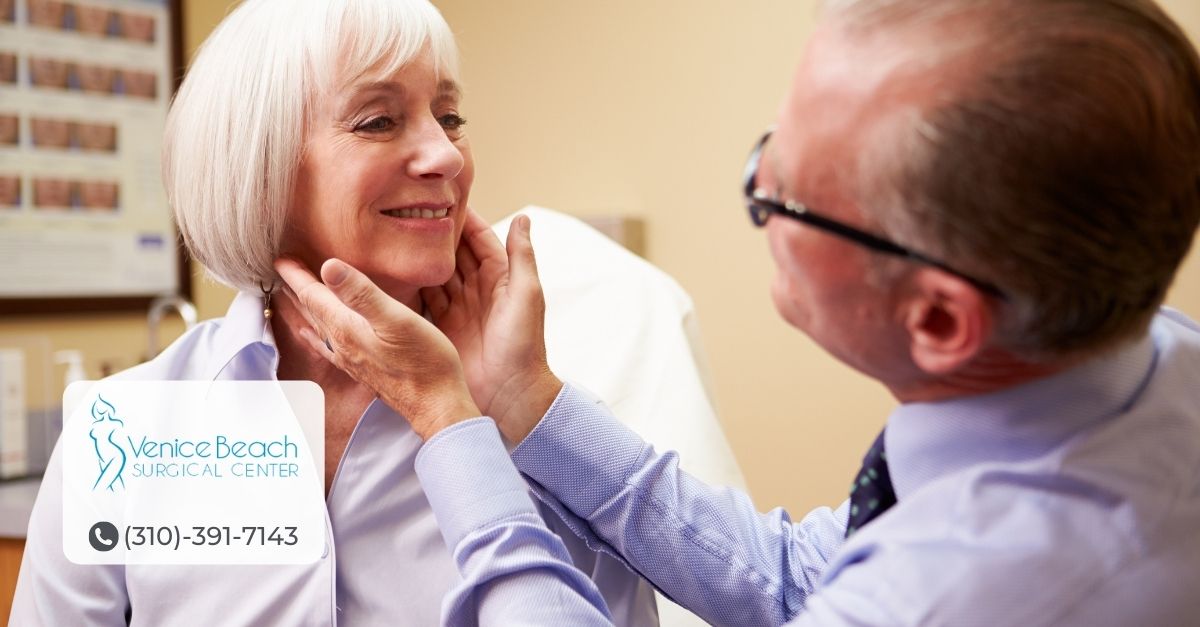 What Can Non-Surgical Treatments Do?
Cosmetic treatments that are classed as non-surgical include things like chemical peels, laser treatments, radiofrequency, and various injectable fillers such as Botox, Juvederm, and similar. These are almost exclusively treatments that are provided in order to fight some kind of aging processes like fine lines and wrinkles, rather than any kind of major body transformation that surgical methods are designed for. Most commonly, the aim of the various non-surgical cosmetic treatments is to rejuvenate the skin, as anything 'deeper' than what is on the surface obviously requires going under the knife in some capacity.
How Are The Surgical And Non-Surgical Combined?
Cosmetic surgery isn't about choosing one form over another, it's about combining different elements to get the best outcome for your specific set of problems. For example, a person might choose to undergo a surgical facelift, and then maintain the newfound benefits with things like Botox later down the line. Similarly, someone who has had a neck lift can benefit from regular micro-needling sessions afterward in order to maintain the youthful rejuvenation that has occurred. It is all about finding the right balance between surgical and non-surgical. You will find that some cosmetic clinics also have a spa-type facility.
So, if you are interested in exploring your own options with a cosmetic surgeon in Los Angeles, then why not aim for the best possible quality by choosing the Venice Beach Surgical Center? Dr. Rojas leads a team of incredibly talented experts who have experience in all areas of the cosmetic surgery landscape. We very much look forward to being able to make the changes in your life that you are hoping for.