When you get to the point where you have finally decided to go ahead and get that cosmetic surgery procedure that you have been thinking about for a long time, the next step is making sure that you find a surgeon who can provide the expert level of service that you are expecting to receive. In a city like Los Angeles, it can often feel like there are even more cosmetic surgeons than dentists, and this can make it difficult to settle on a single preferred option! To help you out on this front, here is a list of things to consider above all else when you want to Google a cosmetic surgeon near me.
Check For Board Certification
The unfortunate thing about cosmetic surgery is that the government doesn't require a surgeon to be specifically trained in every single procedure that they offer. This means that some people can take advantage of one level of certification in order to assume expertise in wider areas. It is always worth enquiring specifically about the specific treatment that you are interested in in order to make sure that you are in qualified hands.
Enquire About Levels Of Experience
It is human nature to not want to be the first person to ever go under the knife for any surgeon, and there is nothing wrong with asking questions to establish the level of experience that a surgeon has in the specific procedure that you are interested in. The most important thing is that you feel comfortable with every aspect of the situation, and your surgeon's experience is a significant part of that comfort level.
Check Out Before And After Photos
Although the mechanics of each treatment and procedure are the same, there are certain aesthetic differences and styles that come through from the hand of each cosmetic surgeon. It is really worth having a look at the various before and after photographs to discover if you connect with a particular surgeon's aesthetic style and sensibility. If they're 'after' photos are exactly what you are looking for, then that's a sign to book an appointment!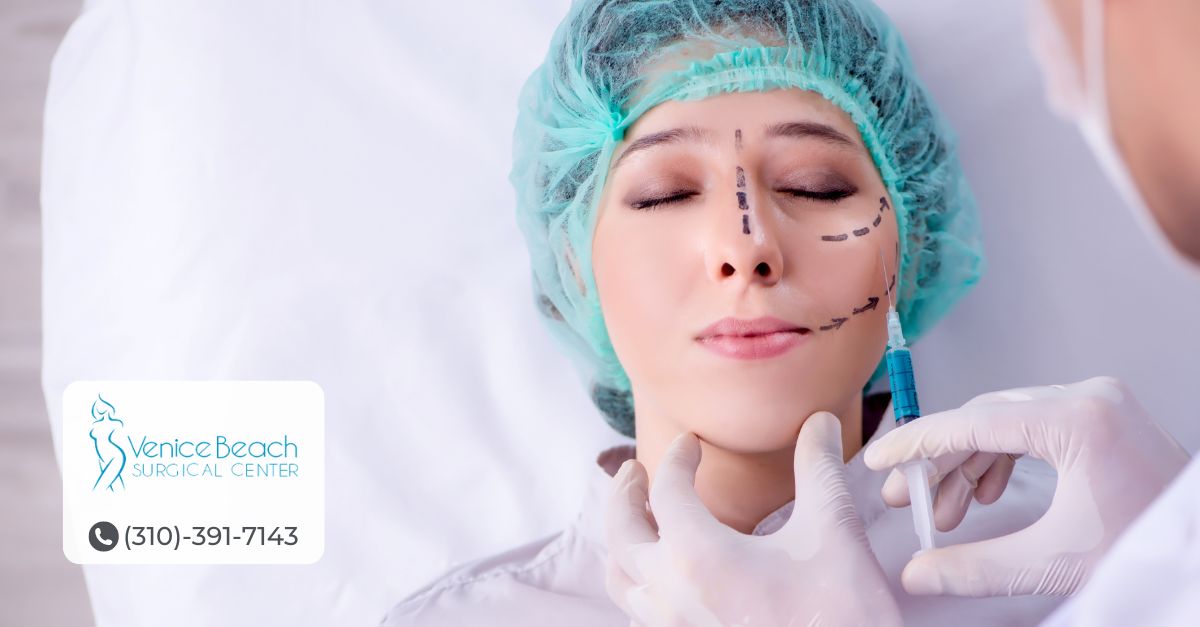 Pay Attention To The Overall Vibe
As we alluded to above, half of the test for picking a cosmetic surgeon is making that emotional connection that makes you feel comfortable. There is nothing to stop you from making an exploratory visit to the surgeon in question to get a good idea of what the vibe between staff and patients is like. If you enjoy the vibe, then you are likely going to enjoy the service as well.
If you have searched for a cosmetic surgeon near me and still have not been able to decide, allow us to make the decision for you by recommending the Venice Beach Surgical Center! Dr. Rojas and his hugely talented team of cosmetic professionals are experts in their field and provide high-quality, award-winning service no matter what specific treatment you are seeking to get. We very much look forward to welcoming you and being able to help you on your body transformation journey.