For many people, liposuction is a big event, and something that needs to be carefully scheduled so that you have the maximum amount of time to recover. Most people who want to remove fat from their bodies dread the thought of traditional liposuction, with its highly invasive surgery that removes more than just fat. If you are thinking about having liposuction in Venice Beach, then we recommend that you try our latest technology, the Lipo Vaser in Los Angeles. Come talk to us today to find out more.
Getting Better Results
The motivating factor behind improving liposuction technology was the fact that we wanted our patients to have a better experience and get a better result for their money. We also knew that the standard liposuction treatment was very haphazard, and was likely to remove important pieces of tissue including muscles and other structures as well as fat cells. We wanted to use a technique that was much more accurate, and that meant there would be less scarring and complications in the aftermath of liposuction surgery. As our patient, you stand a better chance of recovering fully when you use our latest technology treatments.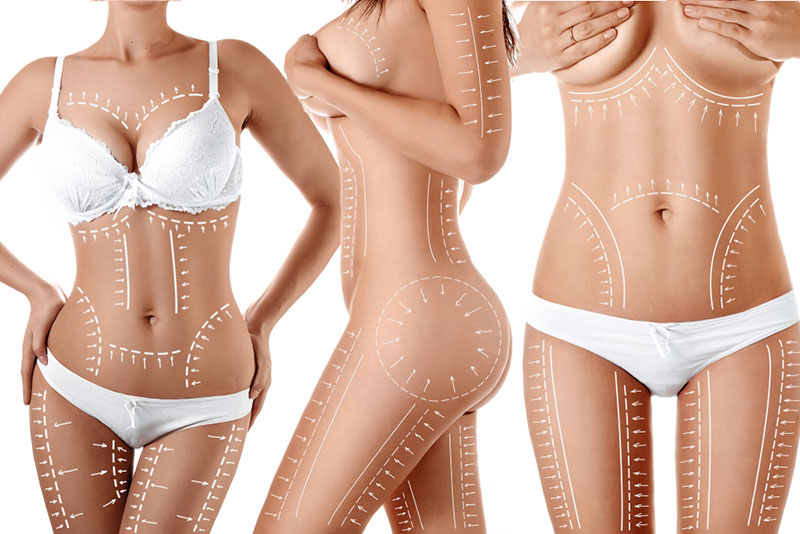 Lipo Vaser in Los Angeles: How It Works
The first step in our modern liposuction treatment is Vaser therapy, which is concentrated upon the areas of unwanted fat. Ultrasound is used to affect the fat tissue, liquefying the cells while leaving other tissue unharmed. Because the cells are in a reduced state, this allows for easier removal of the cells, so that other important tissues are not harmed. Because we do less harm with our ultrasound, you experience greatly reduced information in the post-operative days, and there is also less bruising. As we only take out fat, you get better muscle definition and toning, rather than simply stripping everything out of the affected area.
Better Results with Our Technology
In addition to using the latest technology to reduce the amount of tissue we need to extract from your body, we also use experienced cosmetic surgeons who are simply able to insert cannulas into the body, rather than creating large slits. In a matter of months, you will see fantastic results from your laser treatments, and will have the body that you have always wanted. To get started on our liposuction treatments today, come to see our Lipo Vaser in Los Angeles today. Arrange an appointment by calling (310) 391-7143.