Making the decision to undergo cosmetic surgery is not something you would do lightly. You want to spend time carefully considering the procedure or procedures you want to have done, and perhaps even do some research on your own so you can learn about the procedure itself and what it entails. Once you have made the decision that surgery is what you want, you then need to spend time finding the right doctor to perform the procedures. Looking for the appropriate surgeon is important, and there are factors to consider when asking, "How do I choose a cosmetic surgeon near me?"
Getting a Referral for a Surgeon
A good cosmetic surgeon will be one that has a stellar reputation and is praised by current and former patients. People will have no trouble recommending a doctor to you if they have received excellent care and service from the doctor. Spend some time asking around to people that are close to you, like family or friends, that have had cosmetic surgery in your area before. They can help point you towards surgeons that have the type of experience and reputation that you want working on you.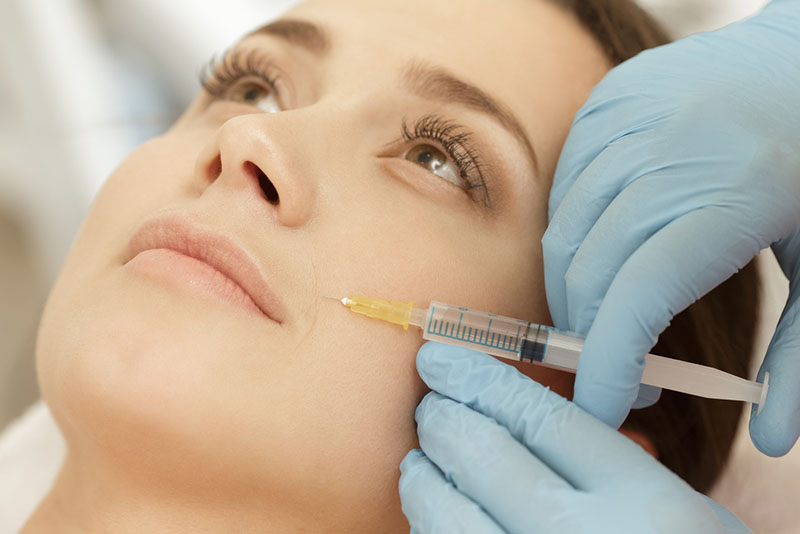 Arrange a Meeting with a Surgeon
Even after reading a great deal about different doctors as you look for a cosmetic surgeon near me, all the information you read cannot replace what it will be like to meet the doctor and discuss your case. Arrange for consultations with the doctors you are seriously considering so that you can meet them face-to-face. You can get a good feel for the staff they work with, their approach to patients, their manner of consulting and more. You want to make sure you are completely comfortable and confident in your doctor, so take time to ask questions so you can make a clear judgment.
A Cosmetic Surgeon with High-Quality Care
If you are looking to answer, "Where is a quality cosmetic surgeon near me?" then you want to contact us here at the Venice Beach Surgical Center. Our surgeon, Dr. Augusto Rojas can provide you with the expert care you seek so you get the best results safely. Call our office at (888) 598-0620 to arrange a consultation so you can see for yourself just what Dr. Rojas and our staff can do for you. If you want to send us a message, you can send it to info@arojasmd.com and we will get back to you in no time.