When you make the decision to finally take the step towards having cosmetic surgery, the most important part of the process is, without a doubt, finding the perfect surgeon for your desired procedure. Thankfully, in Los Angeles, there are plenty of places to choose from, but this can also make the process even harder when you don't know what to look for in terms of green flags and red flags. Before you start Googling a cosmetic surgeon near me, here are a few tips to help you when it comes to finding the best cosmetic surgeon to carry out your breast implant procedure.
Ask Around For Positive Word Of Mouth Referrals
One of the best things you can do to find a great surgeon gets opinions from people who have already had a positive experience with them. Ask around your friends and family for recommendations of surgeons that they have used, and you will be able to see the work for yourself. Surgeries can be as positive and 'shiny' on their own websites as they want to be, but it isn't until you can actually see the results of their work that you can be comfortable in selecting them.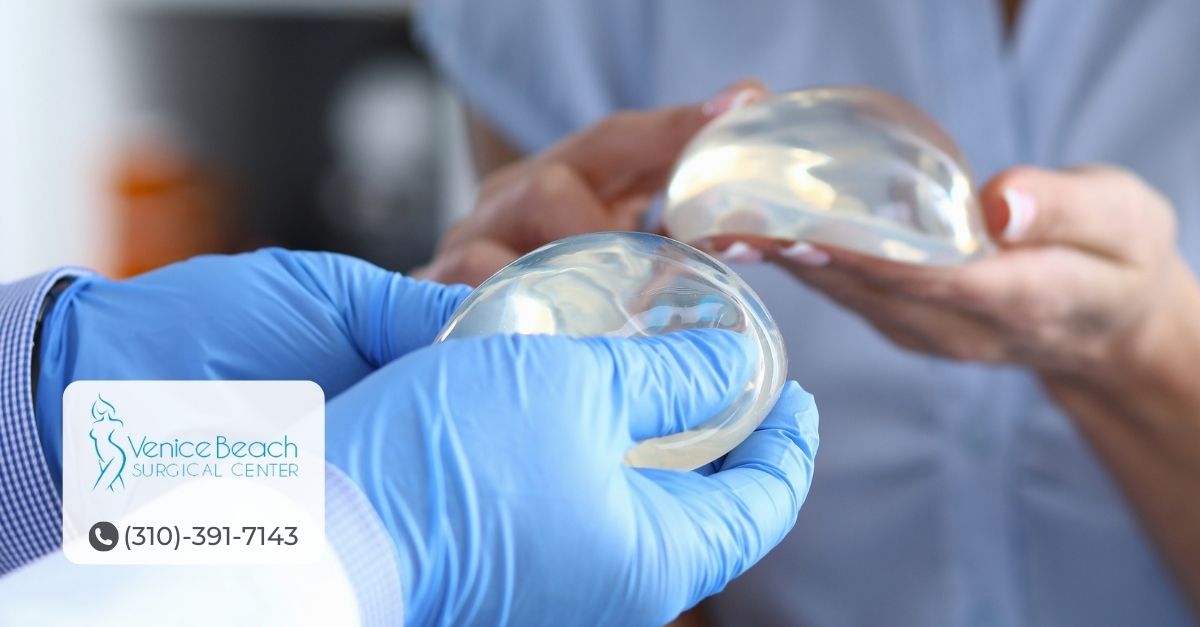 Enquire About The Surgeon's Experience
All cosmetic surgeons have to start somewhere, but there is nothing wrong with wanting to find one for yourself who has lots of working experience within the industry. You should not feel embarrassed about asking how long your prospective surgeon has been performing your desired procedure. After all, it is your body, and what they do to it will be something that either lasts forever or for a very long period of time. You want to make sure that they know exactly what they are doing!
Ask For Proof Of Certification
One of the unfortunate aspects of the cosmetic surgery industry is that there are far too many unlicensed or inappropriately licensed 'professionals' out there working when they shouldn't be allowed to. There is absolutely nothing wrong with asking for clarification that your prospective surgeon is currently holding all of the licenses and qualifications that prove they are currently legally allowed to be taking on clients.
Consult Neutral Guides To Find Recommendations
If you go to each individual surgeon's website, they are all going to claim that they are the best. The best way to get around this marketing is by going straight to unbiased review sites that compile lists of surgeons in your area that have had and continue to have stellar reputations.
When you search for a 'cosmetic surgeon near me', it is likely that you will be directed towards the award-winning, highly respected Venice Beach Surgical Center. Led by Dr. Rojas, the surgery is one of the best in the entire city, and you can be confident that it meets the criteria of everything that has been mentioned above. Dr. Rojas and his team of expert professionals are ready and waiting to provide you with exactly the kind of service that you are looking for.