For many women, the idea of undergoing breast augmentation surgery is something that has been a dream for a number of years. Being dissatisfied with one's natural breasts is something that can have a really negative impact on your mental health, and in some extreme cases, even your physical health. Thankfully, we are at a stage in the cosmetic surgery game where breast augmentation is incredibly common and relatively straightforward, but that does not necessarily mean that anybody can be cleared to go under the knife at any time. With this in mind, here are some things to consider about when might be the best time to get breast augmentation in Los Angeles.
Most People Opt For The Winter
In terms of time of the year, there is no doubt that the most popular season for people getting breast augmentation is the winter. The winter months are the most preferred time for such a procedure because it gives the patient time to completely heal and recover before they even want to consider revealing more of themselves in skimpier clothing and swimsuits.
Cooler Temperatures Help Recovery
The cooler winter months provide the best conditions for successful healing from breast augmentation for a couple of different reasons. Firstly, the colder temperatures mean that you won't be as prone to sweating and infecting any of the wounds, secondly because there is much less risk of sun exposure to sensitive areas, and thirdly because it is easier to wear a large, loose sweater without the danger of overheating.
Time Off Over Christmas
Most of us are able to have some time off over the Christmas period, and if this is the only time of the year that you can actually plan ahead for in terms of days off from your job, then it might be the most sensible idea to book breast augmentation surgery for the weeks that you know you will be able to rest and recuperate at home.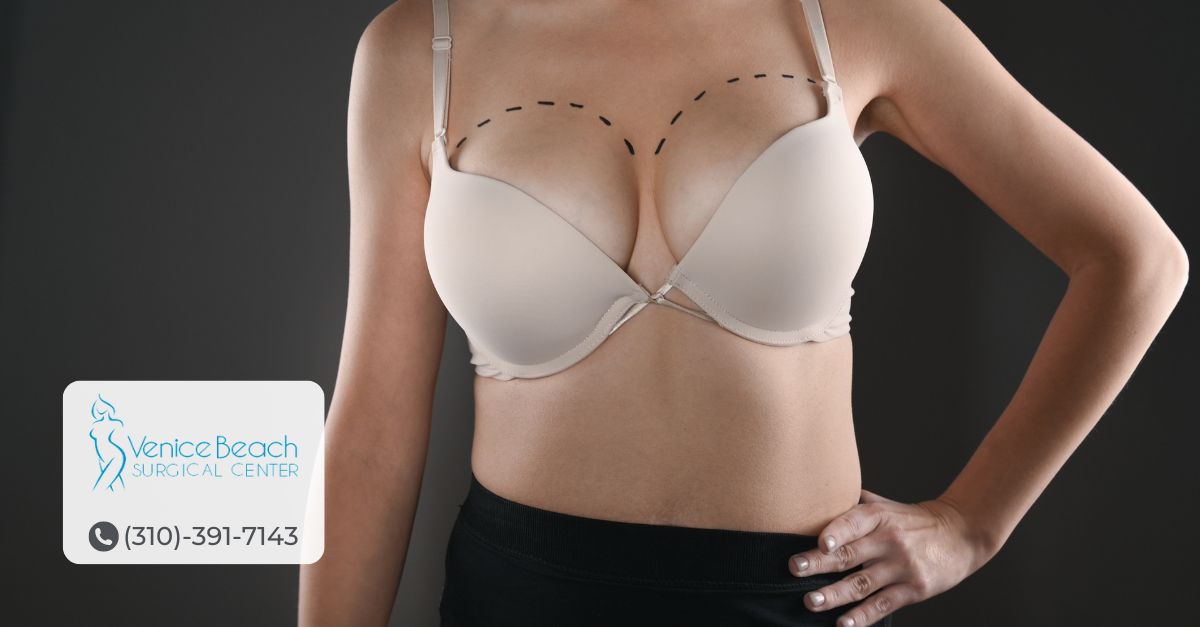 Consider Your Travel Plans For The Year
The last thing you want to do is book breast augmentation for the weeks running up to big summer vacation, and that is why a lot of people tend to choose winter instead. You will most likely need to refrain from things like swimming and sunbathing in the immediate aftermath of your surgery, and it is much easier to do this in the cold of the winter than in the heat of the summer when you have a vacation that you have been looking forward to!
If you think that you have an idea for the perfect time for your own breast augmentation in Los Angeles, then don't waste any time. Get in touch with the professionals at the Venice Beach Surgical Center to book your slot before somebody else grabs it instead! Dr. Rojas and his talented, experienced team of medical experts are ready and waiting to provide you with all of the high-quality services that you deserve. We look forward to welcoming you to the clinic.