Liposuction is a exceedingly common procedure in the US, and has been the same basic process for many years. Traditional liposuction involves the removal of fat cells and other tissue through a suction device, and may leave scarring and blood clots. This type of liposuction is still the most popular, but there is a growing trend for doctors to offer more advanced forms of lipo in Los Angeles. This modern method of treating excess fat involves the use of ultrasound to break up fat cells and remove these tissues from the area being treated.
Modern Technology in Liposuction
There are several reasons why cosmetic surgeons feel very positive about the use of this modern technology in cosmetic treatments. Although it has been around for nearly 15 years, most people have not heard of ultrasound liposuction, and don't understand what it is. Essentially, it is a newer method of treating fat cells, breaking them down so that they can be easily accessed using a small cannula needle, which will aid in removing fat cells from problem areas which have been unresponsive to previous surgical procedures and weight loss attempts. We are able to use this therapy to improve the lives of our patients.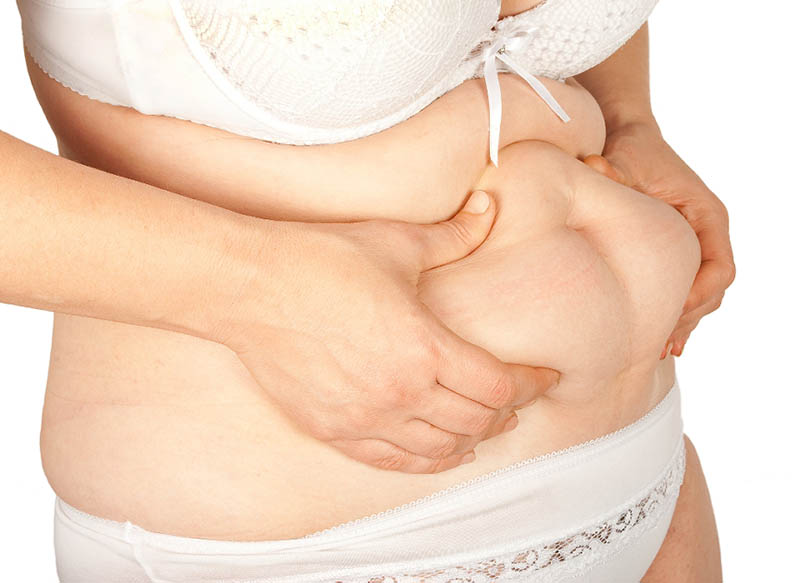 Are You A Good Fit For Ultrasound Liposuction?
This form of treatment is not suitable for everyone, and we recommend that it be used by people who are already physically fit and have well toned bodies, but have small problems areas which are resistant to treatment and physical effort. This therapy is most suited to those who have already made significant attempts to shed this fact, but have been unable to resolve the problem. So if you are in this situation, and think that we might be able to assist you, contact us today.
Getting the Best Liposuction Around
When you are ready to start thinking about lipo treatment in Los Angeles, the Venice Beach Surgical Center can be the best option. We aim to give you a treatment that will allow you to get great results and show off your already toned body, and we believe that you can get those results with our liposuction specialty. To speak to a member of staff about your treatment options, or to find out more about our services, call (310) 391-7143 today, or use our online form to reach out to our team.