If you are looking for lipo HD in Los Angeles, look no further than Venice Beach Surgical Center. Our experts can help you decide if the treatment is right for you and help you be prepared when the big day arrives. You might be wondering how HD lipo is different from standard lipo. This is important to know so that you can choose the option that works best for your body and your goals. We are here to help you understand how the two differ so keep reading to find out everything you need to know.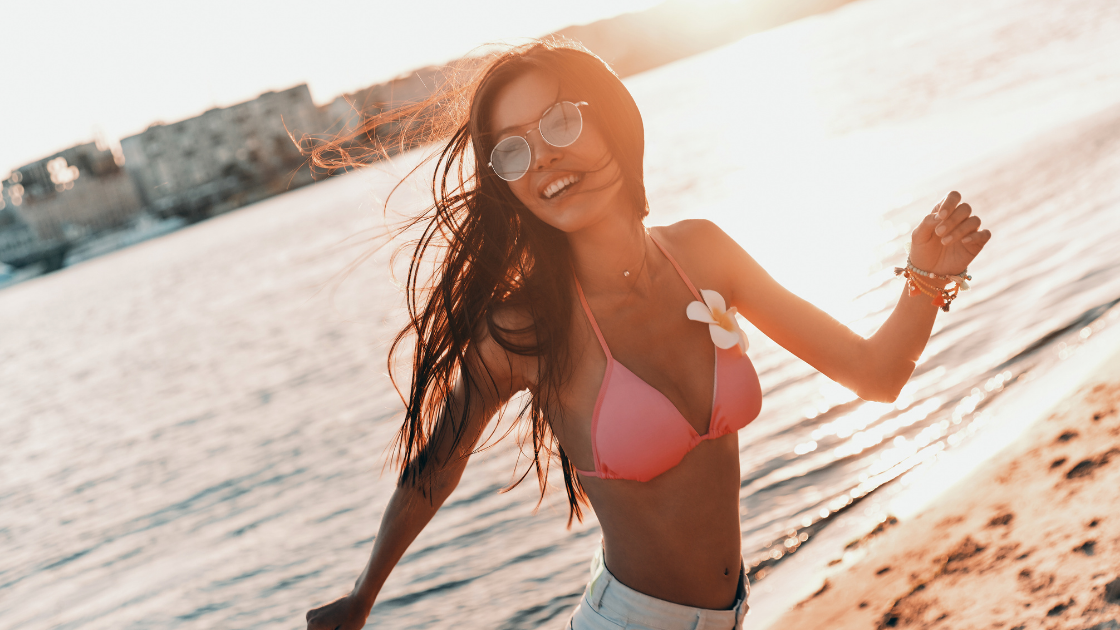 Recovery Time
One of the main differences between HD lipo and the traditional version is the amount of recovery time that's involved. Because lipo HD in Los Angeles is less invasive, you will have less downtime, less pain, and a faster recovery. This is because the cannulas are smaller, making them more precise, but also reducing the trauma to your body when they're used. Many people are attracted to HD lipo for the simple fact that you will be able to get back to normal life much more quickly than with standard lipo.
Better Fat Removal
HD lipo uses ultrasound technology, which breaks up the fat cells for removal. Unlike standard liposuction, this does a better job of getting to both the top layers of fat, as well as the ones below so it's more effective and produces more precise results. This also allows your surgeon to sculpt the area at the same time that fat is removed. If the definition is what you're looking for, HD lipo can deliver, with its ability to allow for contouring muscles underneath the fat, creating abdominal muscles, as well as those in other areas of the body.
Need for Additional Surgeries
With traditional liposuction, you may need to complete the treatment in a series of procedures to get the finished result. That includes surgeries to tighten loose skin left over after the lipo is complete. With HD lipo, the ultrasound technology aids in tightening skin, which helps finish the look and helps prevent cellulite from appearing down the road. This lessens the chances of having to undergo additional surgeries to get the look you want. That includes tummy tucks, contouring, as well as reducing the risk of excess scarring.
Amount of Trauma
Trauma during a cosmetic procedure refers to the amount of blood loss and associated incisions and scarring that must be dealt with. Blood loss is a big component to keep in mind as it can be dangerous if you bleed too much during or after the procedure. With HD lipo, fat cells are broken down before being removed, which helps reduce the damage to the surrounding blood vessels, cutting down on blood loss. This also minimizes pain and bruising at the removal sites and speeds comfort during recovery.
Lipo HD in Los Angeles is a great choice for many people, and we can help you get started on getting the results you crave, so call Venice Beach Surgical Center today.