Ask any plastic surgeon across the whole of Los Angeles what their most commonly asked procedure is, and we can almost guarantee that they will say some form of liposuction. Lipo has been a leading treatment in the cosmetic field for decades at this point, and with techniques and technology advancing every single year and with different types of lipo, it is now safer and more effective than it has ever been. Of course, the thought of getting lipo can seem daunting to some people, so if you are somebody who is considering it but wants to know more, then here is a list of the most common FAQs asked of the best liposuction surgeons in Los Angeles.
What Does The Procedure Look Like?
Though different specific methods can vary slightly, the general liposuction procedure involves introducing a solution of saline, lidocaine and epinephrine into the areas of stubborn fat in your body, before inserting a specially designed cannula to dislodge and then remove the liquified fat in order to provide you with the slimmer, more defined shape that you are looking for.
Is Liposuction A Safe Procedure?
Like all types of surgical procedures, there are always going to be some risks associated with the treatment, but something to give you peace of mind is that at this point in the cosmetic surgery game, liposuction is something that has been tried, tested, and absolutely perfected over time. If you are committed to following the guidelines and recommendations during your recovery period, there is absolutely no reason why you should have any problems in the aftermath.
Which Surgeon Should You Pick?
There are literally hundreds of cosmetic surgeons that will be able to complete your procedure in and around your hometown, and it is up to you to discover which clinic is the best one for you. This can be done with some internet homework and research, as well as asking for word-of-mouth recommendations from friends and family who might have had experience with a cosmetic surgeon before.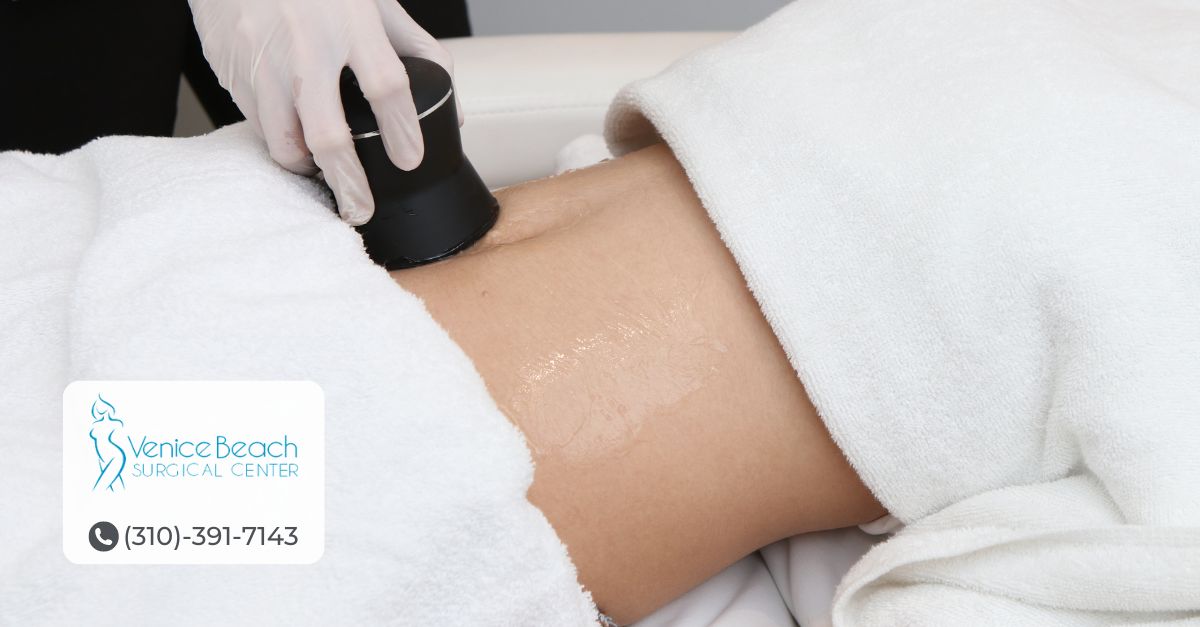 How Long Is The Recovery Period?
Recovery times can vary from person to person, but in general, you can expect to be returning to light activities within a week of your liposuction. You will likely experience some swelling and slight discomfort during this time, but if you can avoid strenuous exercise for at least a month, you will allow your body to heal as best it can, and after that, you will be free to continue with your normal daily life.
If you think that liposuction is something you want to explore as a possibility for yourself, then don't hesitate to get in touch with the best liposuction surgeons in Los Angeles at the Venice Beach Surgical Center. Dr. Rojas and his highly talented team of expert professionals are ready and waiting to welcome you to the surgery to get the ball rolling on a life-changing experience. We can't wait to play a part in your amazing body transformation!