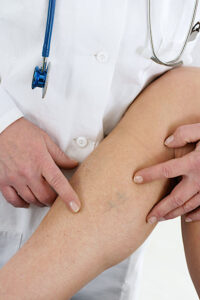 VARICOSE VEIN TREATMENT
Varicose Veins, clinically referred to as chronic venous insufficiency, is a condition stemming from poor circulation in the veins, and appears most commonly in legs and feet. Any vein can become Varicose, but they are most apparent when they occur in the legs. The veins are enlarged, often bulging near the surface of your skin with an unsightly appearance. The problem stems from blood not adequately pumping blood back to your heart. The development of such veins happens because of several factors.
---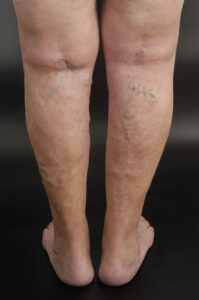 Here are common symptoms:
Enlarged discolored Veins
Veins are sometimes purple or blue
Throbbing in the legs or affected area
Pain in the affected area
Cramping
Bleeding or ulcers in extreme cases
Dr. Rojas offers minimally-invasive treatments that will help cure your varicose veins. Whereas old treatments for varicose veins involved painful procedures with potential risks to healthy nerves, new technology called MOCA chemically treats problem areas with little-to-no pain.
---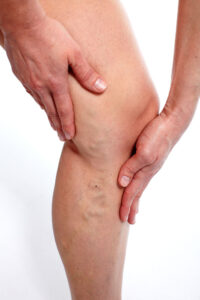 Using the Clarivein tool from Vascular Insights, a thin entry point is made into the Varicose vein where it is treated with with specialized medication that shrinks the veins without causing damage to nerves or blood vessels. Key advantages to this specialized treatment:
Considerably less pain
Lesser use of needles
Quick recovery post procedure
No damage to nerves
---