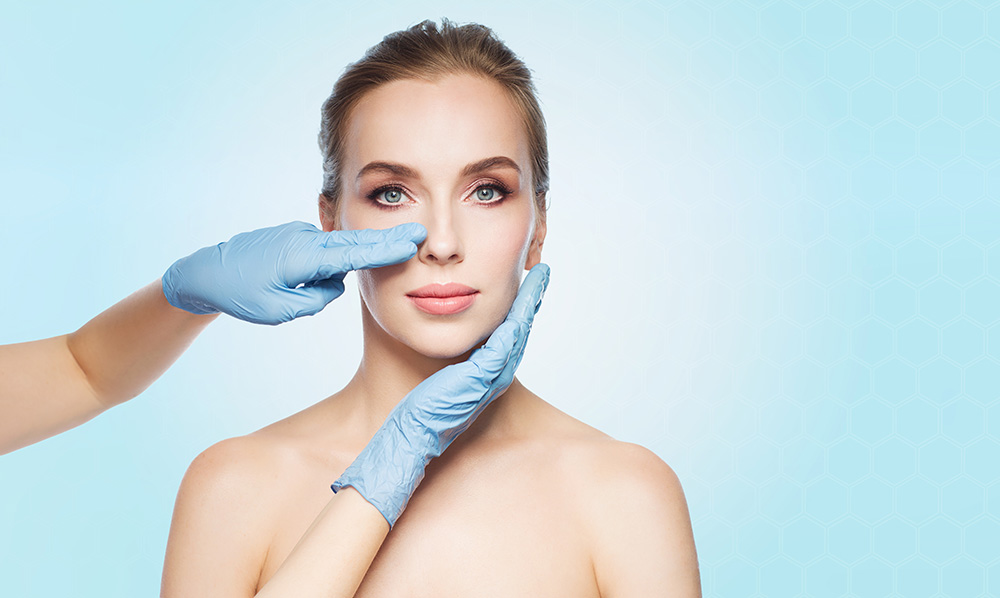 Rhinoplasty is designed to enhance your nose's shape and size, improving your entire facial appearance. It is often a life-changing operation, giving patients greater self-confidence and an overall better quality of life. It does not need to alter your beautiful ethnic heritage and does not need to look awkward or "done."
We know that your nose plays an important role in the overall attractiveness and "personality" or character of your face. Also, it usually reflects your ethnic heritage, linking you to your family's roots and ancestry. However, few people are born with a perfectly shaped nose that is optimally balanced with the rest of their facial features. And, if you are very unhappy with the way your nose fits on your face, a lack of confidence can permeate throughout your entire life. You might feel withdrawn, anxious or even depressed because of your nose. This is not uncommon.
Rhinoplasty can improve the appearance of your nose, creating a gorgeous and natural-looking harmony and balance among the facial features.