We all know how hard it is to lose weight and remove fat from the body. Human beings naturally cling on to fat cells in preparation for hard times ahead, but modern humans don't need nearly so much fat. Sometimes, no matter what you do, it hangs around when it really isn't wanted. Problem areas of fact that just won't go despite dieting or exercise can make you feel less confident about your body. If you need assistance with getting rid of these problem areas, then you should reach out to us now and let us help you with modern HD liposuction in Los Angeles at our surgical center.
Enhanced Body Sculpture
You don't have to be excessively overweight in order to benefit from modern methods of liposuction. If you simply want to have a body that is as close to perfect as possible, and have found that weight training or HIIT is having no effect, then liposuction seems like the obvious answer. It can transform your body, getting rid of unsightly areas of fat that have remained long after you expected them to go. With effective lipo, you can have a body which is sculpted and looks the way that you always imagined it could.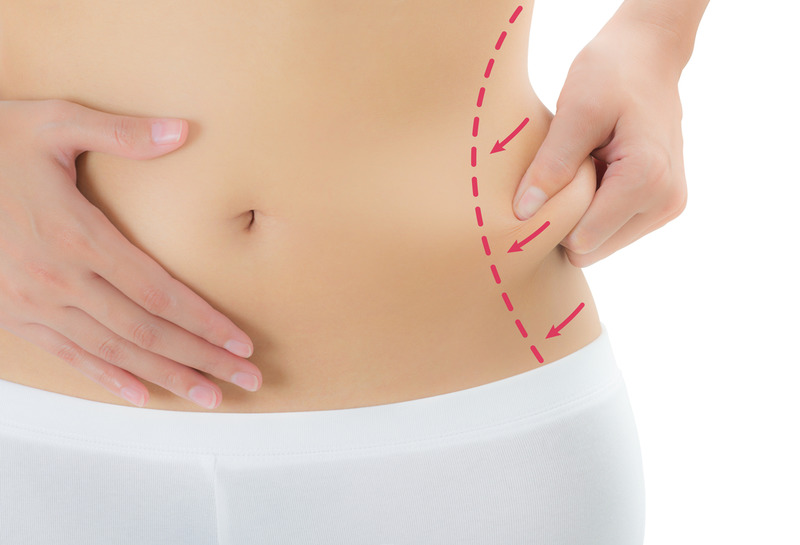 Why Ultrasound Makes Lipo More Effective
At the Venice Beach Surgical Center, we make use of ultrasound to break up fat cells within the body. These low level lasers are designed to signal the fat cell to disintegrate, just as they would if they were being broken down by the body naturally. They then emerge into the body, where they can be used as energy. We work with you to plan a period of high-intensity exercise after the surgery in order to break down those fat cells, and prevent this unsightly fat from being stored somewhere else.
Improving Your Laser Treatment
We recommend that you try to use as many other methods of enhancing your liposuction in Los Angeles as you can. For example, we often encourage you to have a type of massage designed to focus upon the areas of the body which have recently been treated. This helps the skin to tighten, so that you are not left with sagging skin where the fat should be. Exercise to burn out the fat will help the body to get used to burning excess fat, rather than storing it. We think that you can really benefit from our lipo treatments, so call us today at (888)598-0620 to arrange your first consultation.