Breast augmentation surgery is one of the most popular cosmetic procedures performed today. Each year thousands of women undergo the surgery to change or enhance the look and shape of their breasts. Coming to the decision to have surgery is never an easy one. And there are varied reasons why women decide to have a procedure like this performed. There are different reasons to consider breast augmentation in Los Angeles. And you want to make sure that when you decide to have the surgery, you see someone highly experienced and expert in the surgery to get the best results.
Cosmetic Reasons for Augmentation
Perhaps the largest percentage of women undergo breast augmentation because they want to improve their look. There are many women that are dissatisfied with their natural breast size and shape. They feel their breasts are too small or that they are misshapen. Some women seek this surgery after they have had children as a way to tone their breasts, improve the lift of their breasts and get rid of any sagging that naturally occurs after childbirth or as a result aging. Augmentation can help to dramatically change the size and appearance of your breasts. This will prove you with the boost to your confidence that you may have wanted.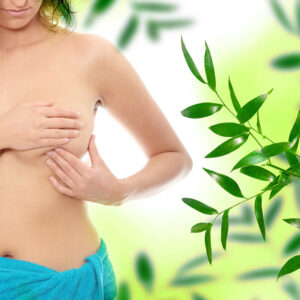 Replacement Reasons for Augmentation
Breast augmentation in Los Angeles is also performed on women that need replacement implants. Some women choose to replace the implants they previously received because their existing implants no longer look or feel the way they want them. There are also women that may need to replace their existing implants for medical reasons. Augmentation surgery can remove the existing implants and replace them with newer implants that are of a better design and feel so you can achieve the look you want.
Discussing Augmentation Options
There are various options available to you for breast augmentation in Los Angeles, and here at Venice Beach Surgical Center, we will be happy to discuss the options with you so that you and our surgeon can select what is best for you. You can schedule an evaluation and consultation with Dr. Augusto Rojas, our cosmetic surgeon when you contact our office by calling (310) 391-7143. You can meet with Dr. Rojas and discuss what can be done to help you change the look and size of your breasts, so you get the desired results you want.