If you have been searching in the mirror to find your best spots, only to notice huge flaws and pockets of fat where you don't want to be, then it might be time to take action and do something about it. No matter how hard you work, or how near-perfect your shape is, these small problems in the look of your body can make it all seem worthless. If you want a good way to get rid of fat cells and re-shape your figure, then you need to talk to the lipo hi def in Los Angeles specialists at the Venice Beach Surgical Center.
Moving On From Traditional Liposuction
Traditional methods of liposuction used to leave the body heavily scarred and were often ineffective in removing scar tissue. In order to be more successful in getting rid of these fat cells, modern technology uses ultrasound to make the fat cells more liquid and easier to remove. Unlike traditional liposuction which was more of a vacuuming procedure, modern Vaser technology can target fat cells directly. This means that unsightly areas of fat that lay on top of muscles and tissues are easier to take away.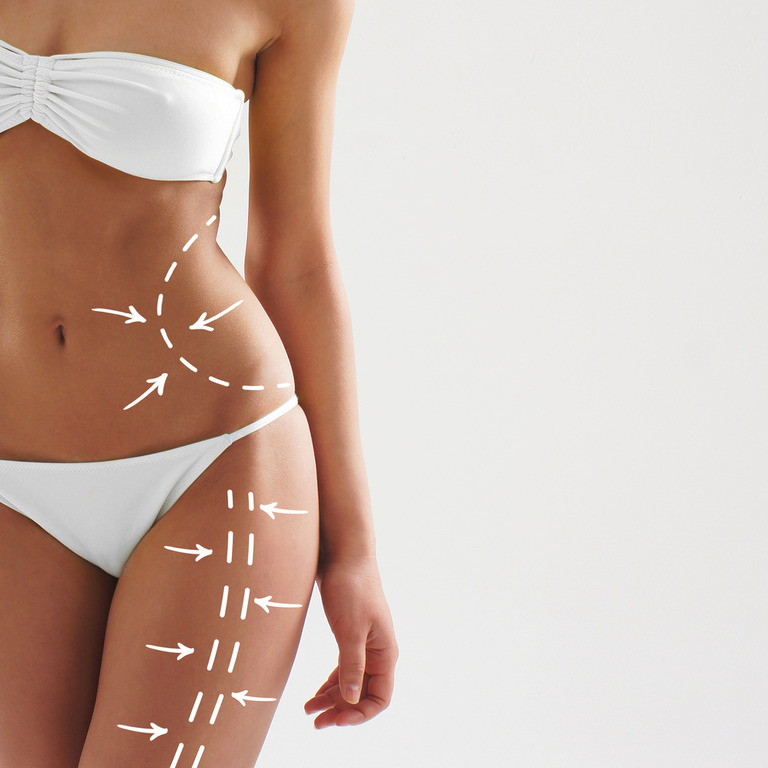 Greater Precision for Better Definition
If you are all about defining those muscles and producing a better look for your body, then high definition liposuction is the obvious answer. Because we can now focus more of our attention upon removing fat cells, we can do it with much greater precision and with better accuracy. So, you don't have to suffer tissue damage in order to get rid of those fat cells. Just as importantly if you value your body, we can remove those cells without causing too much damage to the skin, and with significant reduction in deep bruising.
Get Better Liposuction Today
Here at Venice Beach Surgical Center, we can offer you a better type of lipo, offering you more precision and better definition. When you choose to have liposuction to remove the last elements of fat cells around your muscles, call in the lipo hi def in Los Angeles specialists. We could give you the near-perfect figure you've been looking for. We want you to look as good as possible, and we are here to offer you advice about cosmetic surgery in Los Angeles, so send us a message today, or call us at (888)598-0620 now.