When it's warm outside, you naturally want to lounge on the beach or by the pool to soak up the sun. That is, if you have a body you don't mind showing off. If you're self-conscious about your size or other parts of your body, putting on a bikini and laying it out on the sand can be more anxiety-inducing than it is relaxing. Venice Beach Surgical Center can help. Here are the best summer cosmetic treatments in LA. Get ready to hit the beach with confidence.
Liposuction
This treatment is ideal for removing unwanted fat from your body. If you have stubborn fat that hasn't responded to diet and exercise, liposuction can help tone and sculpt those areas so you're ready to throw on your swimsuit and enjoy the beach. Liposuction is ideal for your stomach, thighs, buttocks, and arms. If you want to add definition to other parts of your body, we can create that look by moving the fat from one place to another. Many women want bigger glutes and we can achieve this with a fat transfer procedure.
Body Contouring
Another of our best summertime treatments is body contouring. This non-surgical procedure helps get rid of cellulite and reduces fat on your sides, back, arms, legs, and stomach. It's great for summer because there's minimal downtime and minor risk of side effects other than a bit of redness and mild pain. If you want to tone and sculpt for a bikini body, contouring is a fast and straightforward way to do so.
Miradry
Does excess sweating keep you from enjoying your summer? If you sweat through your clothes often and are self-conscious about the wetness, you may be skipping social activities, which can put a damper on your summer fun. Miradry is the solution you've been looking for. This procedure works to get rid of sweat and odor glands, usually in your armpits, so that your underarms remain dry and odor-free. Side effects are minimal and usually go away in a couple of days, leaving you to enjoy the rest of your summer, sweat-free.
Skin Tightening
Does loose, saggy skin keep you from putting on a swimsuit and annoying the sun and water when the weather heats up? You're not alone, which is why we have a solution that works for nearly everyone. Our J-plasma procedure uses tiny incisions to pull and tighten your skin, creating a toned and defined look all over your body. Even with diet and exercise, you may have trouble tightening loose skin. Our clinic can target the areas you're most self-conscious about so you're happy tying on your bikini and hitting the waves this summer.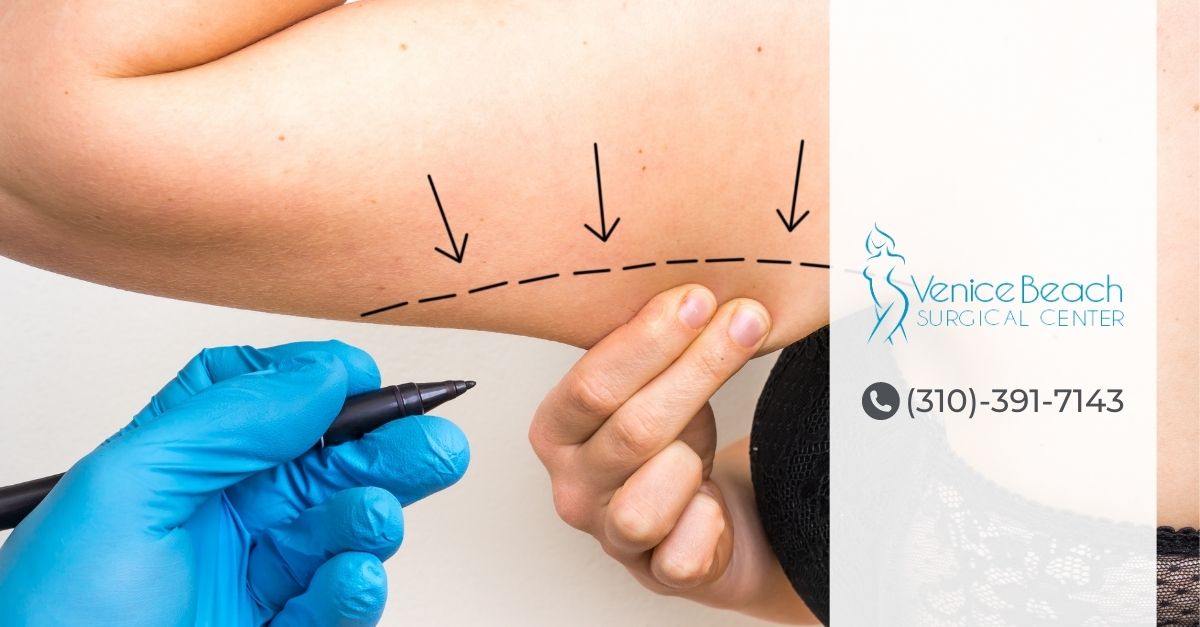 Choosing the Best Summer Cosmetic Treatments in LA
Besides those mentioned above, summer is also a great time to try Botox or other fillers to smooth your face and get your youthful glow back. You may be a suitable candidate for any of these treatments if you are otherwise healthy. Our treatments give you back your confidence for the summer. If you're ready to talk more about your options, call Venice Beach Surgical Center today for a free consultation.