You want to restore the youthful look of your skin, and think that dermal fillers are the way to go. These procedures are surprisingly common in LA, and you likely know several people who have already had fillers in Los Angeles, not to mention celebrities and media stars who have had this procedure. While it might seem as ordinary as going to the dentist for a filling, it is a serious medical procedure. It requires a cosmetic surgeon to ensure that the treatment is successful. Before you have this treatment. It is very important that you put the effort into finding a clinic who can offer you dermal fillers. Consequently smooth out wrinkles and fine lines.
Who Offers Fillers In LA?
Unsurprisingly, the dermal fillers are very popular. Thus, it is extremely common for a number of locations to offer this procedure. Some may offer you fillers at your local beauty spa when you go for a facial. And your own general practitioner might offer dermal fillers in their clinic. When you go to see them for other reasons. However, at Venice Beach Surgical Center we believe that it is important for you to find a cosmetic surgical center. One where you will be offered fillers under the guidance and direction of a cosmetic surgeon.
Only by using a registered and licensed cosmetic doctor will you be certain that the treatment you receive will be safe. And that side-effects will be minimized. By dedicating yourself to finding a suitable surgical center, you are also more likely to find a location with a good reputation and high reviews.
Find Somewhere Offering The Best Fillers
Cosmetic treatment technology is advancing rapidly. And fillers have changed a great deal since they were first used to plump up the skin of patients. In fact, there has been a significant move towards more modern options for fillers. Including in the use of Hyaluronic acid, a naturally occurring substance within the body that is the best option for a filler that will do no harm to the body, and is a temporary change rather than something permanent.
Most people receiving cosmetic treatments like this choose to have temporary fillers as they don't wish to have their features permanently changed. Do you like the idea of using Hyaluronic acid as a filler? Then Venice Beach Surgical Center can discuss the best options for you during your consultation.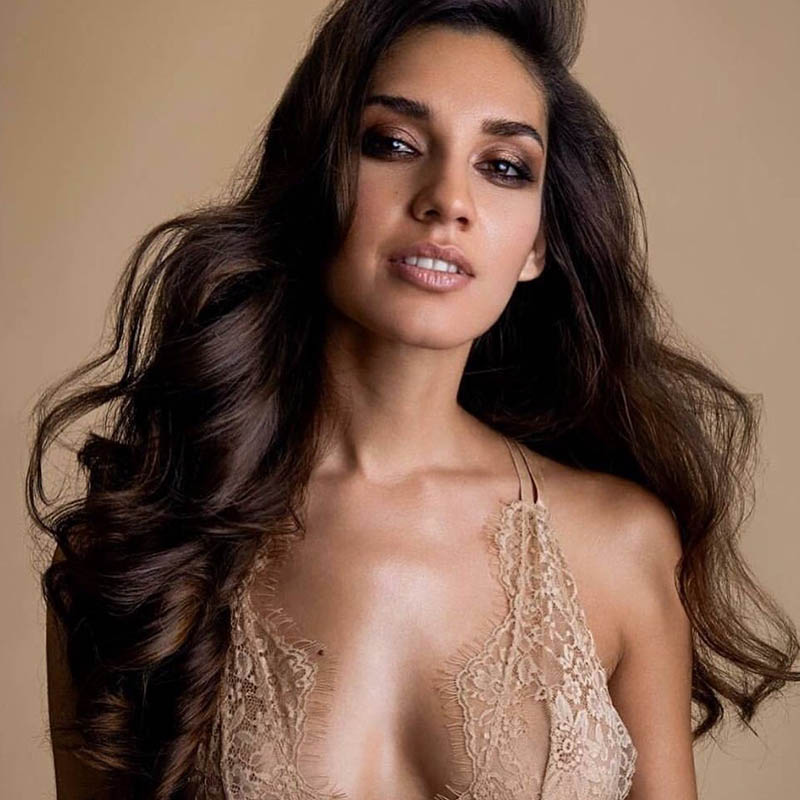 Come To Our Surgical Center
If you want the best cosmetic clinic offering fillers in Los Angeles, then Venice Beach Surgical Center is the right choice for you. We can help you to find the perfect filler option for your needs, and our cosmetic surgeon will take you through the steps of the procedure so that you know exactly what will happen. Our expert teams can assist you with any cosmetic treatment, including injectable fillers, so book a consultation with Venice Beach Surgical Center today, either online or by calling (888) 598-0620 now.