If you, like so many millions of people around the world, have been obsessed with the big, luscious lips of Kylie Jenner and Angelina Jolie over the last few years, then it might be fair to assume that you wish you had a similar pair of your own. If you aren't lucky enough to be born with such a set of plump lips, then the next logical step is to head to the cosmetic surgeon for some artificial assistance! There are plenty of different options for lip enhancement that range in price and in longevity … pretty much something for everybody when it comes to being able to afford something special to boost your physical appearance. With this in mind, here are some of the most common options for lip augmentation in Los Angeles.
Lip Fillers – The Non-Surgical Option
Fillers are probably something you will be very familiar with. This is a non-surgical treatment that can be done on both the upper and lower lips. It's essentially a liquid solution that can be injected into the lips in order to plump the layers and provide a juicier, more symmetrical look. These filters are generally made from hyaluronic acid which is extremely safe and hydrating, with some of the most common brand names being Restylane and Juvederm. 
The needle used is very thin and a topical numbing cream can be applied to the injection sites if you are sensitive to that kind of thing! The entire process will never take more than an hour.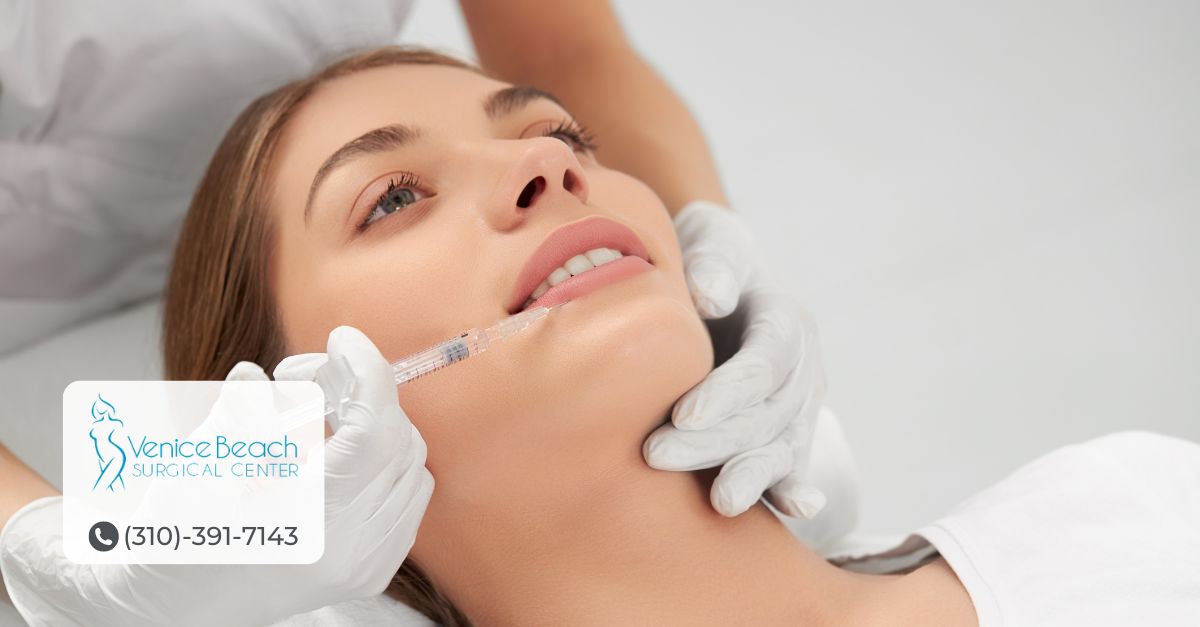 Lip Implants – The Surgical Option
If you are looking for a more permanent change of your lips, then lip implants might be the best option for you. This is a surgical procedure that can still be performed with local anesthesia, where small incisions are made in the corners of your lips and then a curved clamp device is used to create a tiny tunnel. An implant is then introduced into this tunnel and the surgeon will adjust it until the desired look is achieved. 
Again, this is an efficient process that only takes about 30 minutes if everything goes to plan, and you are able to go home as soon as the treatment has been completed. Being a slightly more 'invasive' procedure, there will be a degree of swelling and slight discomfort in the immediate aftermath, but this is completely normal. The side effects of lip implants tend to be very minimal when the treatment is completed by an expert and experienced hand!
If you would like to further explore your options for lip augmentation in Los Angeles, then don't hesitate to get in touch with the experts at the Venice Beach Surgical Center. Dr. Rojas and his experienced team of professionals have vast experience in all forms of lip augmentation and are happy to answer any questions that you might have as well as be able to provide before and after photos of our many successes. We very much look forward to being able to help you with your aesthetic transformation!