If you are reading this article, then the chances are that you have already taken the big first step and booked a consultation for lipo abdomen in Los Angeles. Firstly, congratulations! Secondly, if you are nervous or anxious about this consultation, then we are here to ease your mind and give you a few pointers to make sure that it goes as smoothly and helpfully as possible. It is always good to go into any type of meeting with a little bit of research and homework done, and a lipo consultation is no different. To help you get the most out of this first meeting with your potential surgeon, here are some of the best questions to ask.
Are You Certified By The American Board Of Plastic Surgery?
This should absolutely be the first thing that you enquire of any surgeon who is offering to carry out your chosen procedure. Unfortunately, there are plenty of uncertified surgeons in operation across the country, and they are not always upfront about their position within the industry unless somebody explicitly makes a point of asking. For your own peace of mind, tick this off the question list first, so you can focus on more specific inquiries later.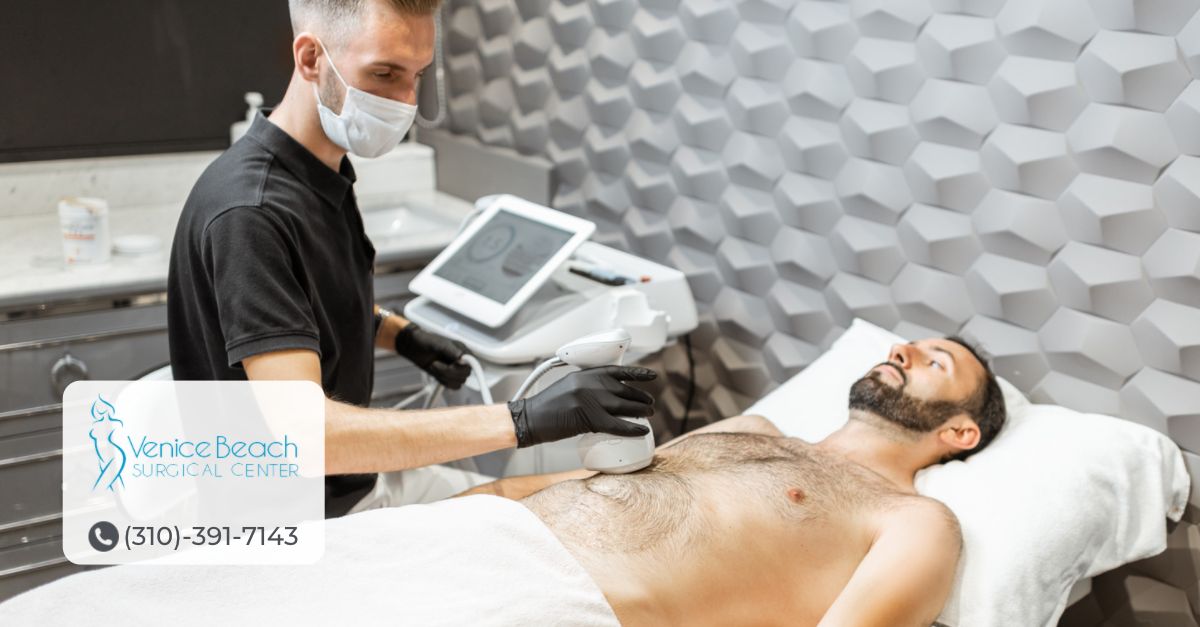 How Many Years Of Experience Do You Have?
Just like any kind of service in life, it is always preferable to choose a professional who has been there and done that multiple times over. You don't want to be the training body for a brand new surgeon, even if they have the qualifications to prove their skill. If you have the choice, it is always better to go with the experience.
Are You Trained In A Specific Field Of Plastic Surgery?
Some surgeons will have a broad interest in all areas of cosmetic surgery, and others will specialize in specific procedures. It is always good to ask your surgeon if they specialize in what you are looking for because if they do not, you might want to consider searching elsewhere for one that does.
Am I A Good Candidate For This Procedure?
A good cosmetic surgeon will always be honest with you about your suitability for any kind of procedure. Just because someone wants to get something done, it doesn't always mean that it is the appropriate procedure for them. Be upfront with your surgeon about whether or not they think you are an ideal candidate for what you have in mind. Respectable surgeons won't operate if they don't think it is necessary, whereas less reputable ones are more interested in simply making money.
If you feel prepped and ready to give it your best, you can take the important first step for yourself by going to the Venice Beach Surgical Center for all of the information that you might need. There, you will discover the talented Dr. Rojas who, along with this expert team, are at the very forefront of cosmetic surgery and lipo abdomen in Los Angeles. Believe us when we say that you couldn't be in better hands!