When you came to LA, you promised yourself that you would work as hard as possible to get the perfect body and to look as good as the celebrities that you see every day. You've been trying your best ever since then, eating the right foods, performing the right type of exercise and pushing yourself to be perfect. When you see people that look great every morning on the way to work, it can be hard to think that you might never achieve the same body. If you are struggling to overcome at that little patch of fact that defies exercise and diet, then you may benefit from a series of liposuction high definition treatments in a Los Angeles cosmetic surgery.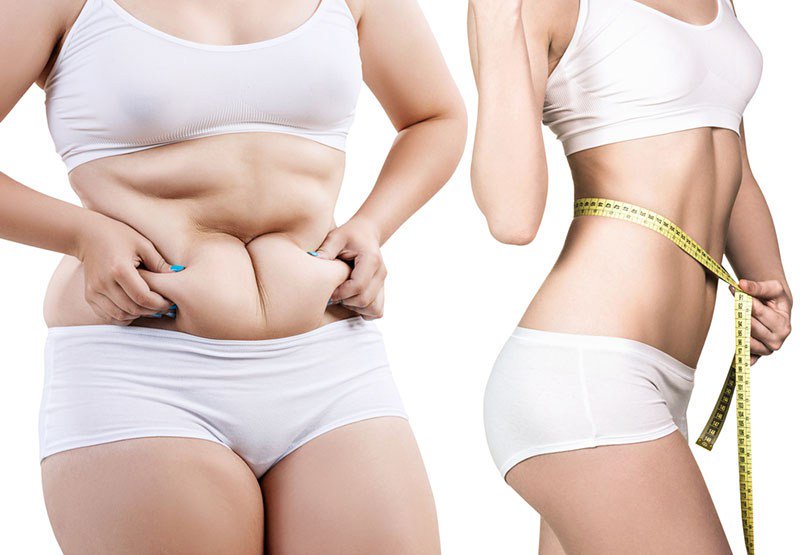 Get A Better Type Of Liposuction
One of the benefits of moving to a city like Los Angeles which is so focused upon appearance is that you are likely to be able to find ultramodern treatments that give you the best results with fewer side-effects. In the last decade or so, one of the biggest advancements in cosmetic surgery has been the development of a high definition form of liposuction that can take more fat, more effectively, without leaving you with the obvious and unattractive scars. It has been designed specifically to help those people who wish to focus upon body contouring, creating definition and removing patches of fact that are preventing people from seeing your great muscle tone. It is the most effective way of preventing fact from sticking around and making you less than perfect.
Try The New Liposuction Today
There are incredible benefits to choosing high definition Lipo. For example, it is able to perform fat removal with a much smaller incision, meaning that there is less scarring and faster recovery times. Not only that, but because the Lipo is targeted, you get more natural looking results, and you can focus the attention of the liposuction on problem areas that you think need to be treated. The procedure is much safer than in previous years, and because the fat is broken down before it is removed there is less chance of it reforming and creating more problem fat. You can get a better body and benefit from one technology to enhance your look at Venice Beach Surgical Center.
Come To Us For High Definition Lipo
When you are looking for the very latest methods of treating problem areas of fat, then you should come to Venice Beach Surgical Center. We are technicians in the application of liposuction high definition in the Los Angeles region and can provide you with the necessary treatment to fix your fat problem. You can talk to us today about the methods of removing unwanted fat cells and giving you better definition, along with other forms of surgical treatment. We are here to help you, so come to visit us today, contact us online or call Dr. Rojas and his team at (888) 598-0620 now.