Having extra fats in some parts of your body can affect your self-esteem. No matter what fitness routine or diet you follow, the fats just won't go away. And this is why many people opt for VASER in Los Angeles.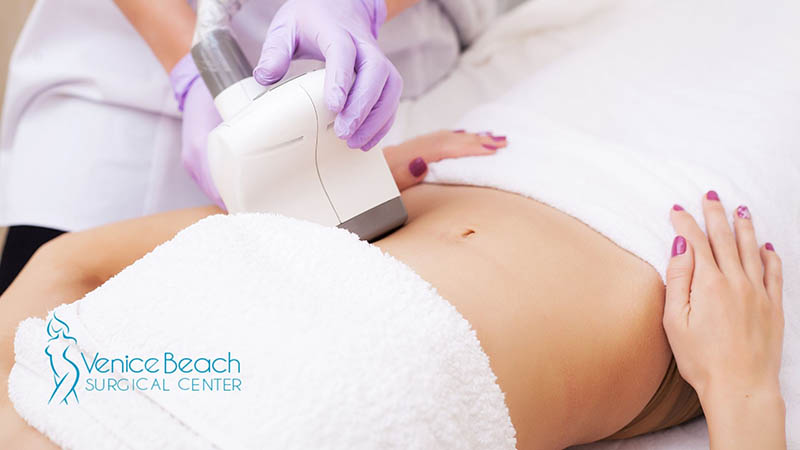 Being fat may cause you to think that you are weak-willed. You have no control of your body. It's an attitude that can significantly impact your life. 
When you visit Venice Beach Surgical Center
Dr. Augusto Rojas will discuss with you what VASER is and how it can change your life. 
However, this procedure isn't for everyone. That's why you need to consult with Dr. Rojas first before you can undergo it. 
VASER is a form of liposuction. It's a minimally invasive procedure that involves a local anesthetic. It means that downtime is only minimal. 
How It Can Change Your Life? 
If you have been obsessing about eliminating the extra fats in your body, then this treatment might just be the answer to it. 
It can change your life because, after years of exercising and dieting, you can finally get rid of those extra fats from some parts of your body. 
But that's not all it can do. VASER, as a liposuction therapy, can contour your body so you can finally achieve the body that you have always dreamed of. 
However, no matter how beneficial it is, VASER is not for everyone. 
There are specific requirements that you need to meet before Dr. Rojas will recommend it. 
Who Can Take Advantage of VASER? 
This procedure is only suitable for men and women who aren't obese. It means that if you are at your target weight and you are following a healthy lifestyle, then Dr. Rojas can suggest it. 
Remember that VASER isn't a weight loss solution. Rather, it's a solution that you may need to get rid of the stubborn fat that you have that won't go away no matter what exercise you choose. 
You also need a healthy lifestyle because VASER results can be affected. By healthy lifestyle, it means that you are not a smoker. 
Smoking can have a debilitating effect on your body. This nasty habit can cause blood coagulation. 
It also constricts the capillaries and blood vessels. During surgery, it destabilizes your blood pressure, which can be deleterious. 
For a safer VASER to happen, you need normal blood flow. If you don't quit smoking before the surgery, complications may emerge while you are undergoing this procedure. 
Since it affects normal blood flow, it triggers poor wound healing. Keep in mind that even though VASER is minimally invasive, an incision must still be made. 
After surgery, you may need to stay in bed for an hour or so. The period of inactivity can put you at risk of blood clotting. 
Are You an Ideal Candidate? 
You will only know you are a good candidate for VASER in Los Angeles after you have consulted with Dr. Rojas. Contact Venice Beach Surgical Center today to schedule an appointment with our cosmetic surgeon: (310) 391-7143.