VASER in Los Angeles is a known cosmetic procedure that can help remove unwanted fats from specific areas of the body. And if you are wondering whether or not it is a useful procedure to shape your butt, then you are in the right place. 
This cosmetic procedure is a form of liposuction that can get rid of stubborn fat in some areas. What most people know about VASER is that it can target abdominal fat. But what they don't know is that this procedure is actually useful in reshaping the buttock.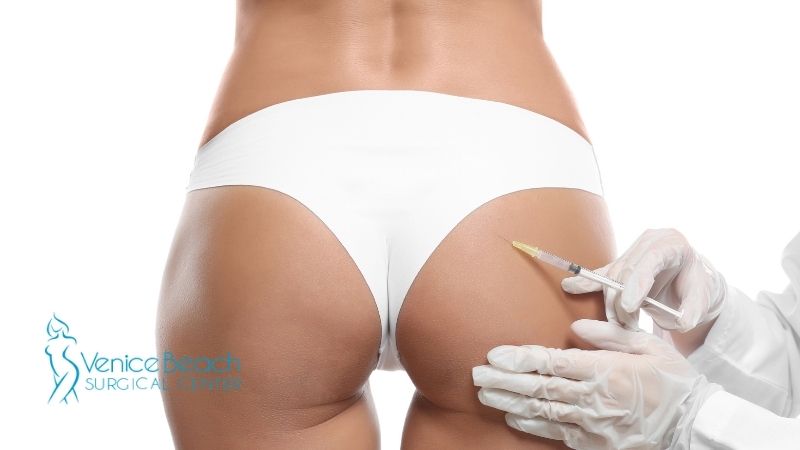 Why VASER in Los Angeles
for Bottom-Heavy? 
There's nothing wrong with having larger bums. But if you prefer a toned butt and not the bottom of Kim Kardashian, then VASER might be able to help. 
Having a larger butt might hurt your appearance as you might find it difficult to find clothes that fit you right. 
But it's not just women who wish to undergo buttock reshaping. Men, too, are undergoing VASER to contour their derriere. 
What VASER can do to your buttock is to remove unwanted fat that won't go away even though you have been squatting many times every day. 
This procedure is useful in achieving a more defined buttock without fat transfer. 
The main goal of buttock reshaping through VASER is to remove unwanted fat and reshape that area. Dr. Rojas will select the fat to be removed from the buttock to narrow it. 
He may also remove fat from your lower back to lengthen your natural curve or remove fats from the flanks to alleviate the square buttock appearance. 
Buttock reshaping with VASER will be customized. Dr. Rojas of Venice Beach Surgical Center will design your outcome that compliments your body type. 
This type of reshaping is not similar to Brazilian butt lift. Keep in mind that VASER reduces and reshapes your buttocks. Brazilian butt lift involves removing fat from some areas of your body and injecting it into your buttock area. 
Are the Results Permanent? 
The contouring result is permanent. You don't grow new fat less in that area after the unwanted fat has been removed through VASER. 
However, if you gain weight, the contouring result will remain. But it will be a bigger contoured butt. 
Where to Undergo this Procedure? 
Venice Beach Surgical Center offers VASER liposuction in your buttocks. When you choose to undergo this procedure, you need to consult with Dr. Rojas first. 
Our cosmetic surgeon will get your medical history and study your body. In that way, he will design a plan that can give you desired results based on your body type. 
Dr. Rojas performs hundreds of liposuction and body contouring procedures every year. He is the go-to cosmetic surgeon of celebrities in LA. 
Our team's huge experience allows us to provide you with safe cosmetic procedures and better results. We're excited to welcome you to our center. Please contact Dr. Rojas to schedule an initial consultation so he can design a plan for your VASER in Los Angeles. Give us a call at (310)-391-7143.