When it comes to cosmetic surgery, there is absolutely no doubt that Los Angeles should be considered the best city in the world for all and any type of procedure! Interestingly, Venice Beach in particular is renowned for a specific type of surgery, and that is liposuction. If you want great liposuction, you should absolutely be heading to Venice Beach, and the main reason for that is the presence of Dr. Rojas! Here are just some of the many reasons why Dr. Rojas and his team are the number one best liposuction surgeons in Los Angeles.
More Experience Than Most LA Cosmetic Surgeons
Dr. Rojas is a famous name in the field of cosmetic surgery, and he has been providing top-level service to patients in Venice Beach for a number of years. When you are brave enough to go under the knife in any capacity, you want to make sure that your surgeon is at the top of his game, and Dr. Rojas certainly is. Every surgeon has to start somewhere, but for peace of mind, going with the most experienced professional possible is always the best way to go!
Commitment To Open Communication And Conversation
No matter how many questions and worries you have about your upcoming surgery, the Venice Beach Surgical Center staff is committed to making you feel as comfortable as possible. There is no question too small or too 'silly' in Dr. Rojas' mind, and he makes sure that every single patient at the Center is as educated and filled in as they wish to be before going under the knife.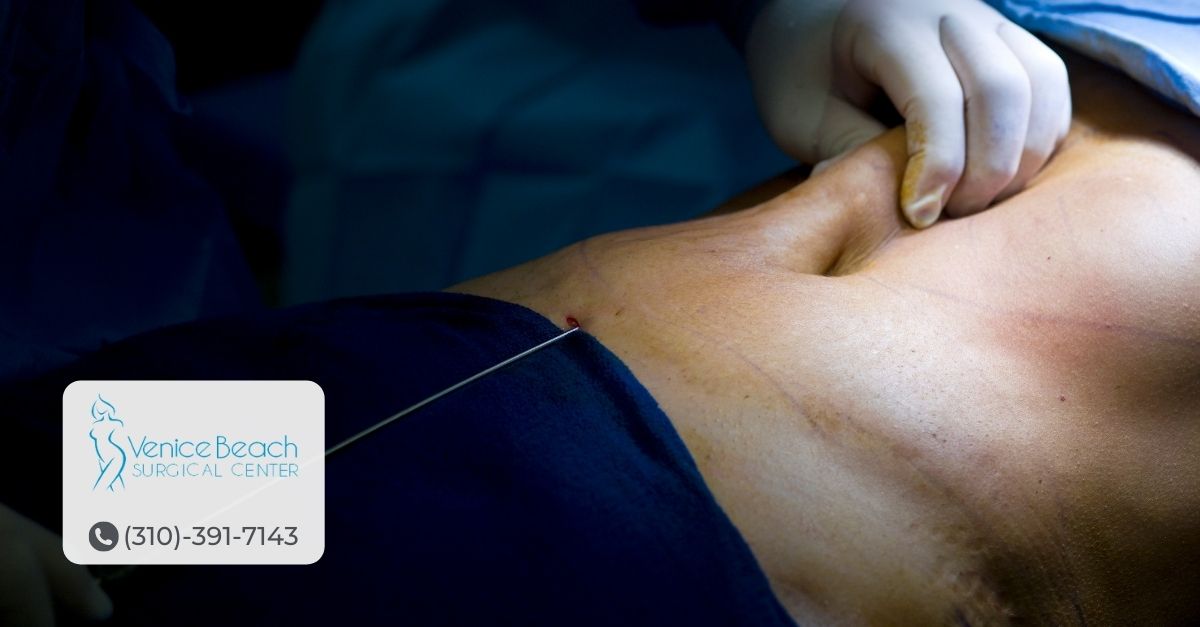 A Great Reputation Within The Los Angeles Cosmetic Community
Word of mouth is something that is very important in the world of the cosmetic surgery industry. With just as many surgeons in Los Angeles as dentists, the competition for clients is higher than ever, so when you come across a place that everybody knows and everybody speaks highly of, you can be sure that such a good reputation is for a reason!
Check Out The Testimonials For Firsthand Feedback
The proof is in the pudding, as they say, and there is no better way to see the quality of the Venice Beach Surgical Center's work than by looking at pictures of completed treatments and reading testimonials of the entire surgery experience from previous patients. Hearing praise directly from clients is a direct route to finding out the truth about any cosmetic surgeon.
So, if you are looking for treatment from the best liposuction surgeons in Los Angeles, now you know that you absolutely have to get in touch with Venice Beach Surgical Center! Dr. Rojas and his talented, experienced team are ready and waiting to consult with you about what you need. Cosmetic surgery is so accessible to most people nowadays that it would be a shame if you were to stay unhappy with your physical appearance when you don't have to. We very much look forward to being able to help you achieve the body of your dreams!