When it comes to cosmetic surgery of all kinds, it's known that Los Angeles is a city that provides all of the opportunities and availability that you could ever need! Some people say that it is easier to book an appointment with a cosmetic surgeon in LA than a dentist, and in certain areas, that might just be true! Liposuction remains one of the most popular types of surgery across the city and wider country, and when thinking about the best liposuction doctors in Los Angeles, the Venice Beach Surgical Center is absolutely the first establishment that comes to mind! Here are a few of the reasons why the Venice Beach Surgical Center has the best liposuction doctors in Los Angeles.
Years' Worth Of Professional Experience
Fronted by the wonderful Dr. Rojas, the team at the Venice Beach Surgical Center boast some of the biggest combined years of experience in the entire Los Angeles cosmetic surgery industry. Of course, all qualified surgeons have to go through the same level of training to achieve their licenses, but you cannot beat real experience, and the more procedures someone has under their belt, the more confident you can be in their skill and the quality of their service.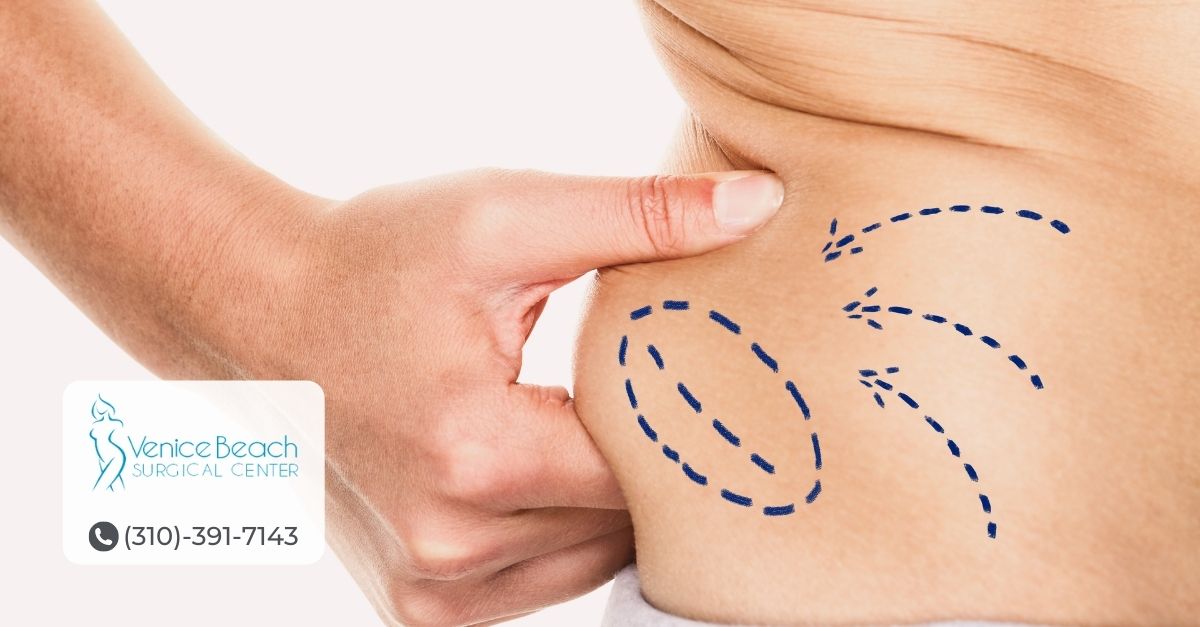 A Stellar Reputation Within The Community
In industry, as crowded in Los Angeles as cosmetic surgery, reputation counts for everything, and the Venice Beach Surgical Center has one of the best reputations in the city. Word of mouth is one of the most important things for a cosmetic surgeon, and we are sure that if you put the call out for cosmetic surgeons in your area, then the Venice Beach Surgical center is definitely a name that you will hear many, many times over.
Approachable Surgeons Who Are Open To Discussion
Unfortunately, there are a number of cosmetic surgeons who give off a very aloof and distant air with their patients. This is certainly not the case at the Venice Beach Surgical Center. Dr. Rojas and his staff are passionate about their work and passionate about making sure that every single client is made to feel as comfortable and confident with their prospective treatment as possible. There are no questions that are off-limits, and Dr. Rojas has worked hard to establish a culture of openness between surgeons and clients to ensure that nobody is nervous about asking for clarification on any part of a procedure. The most important thing is that both surgeon and patient feel happy and comfortable about what is happening at every part of the process.
If you are interested in being treated by some of the best liposuction doctors in Los Angeles, then don't hesitate to get in touch with the team at the Venice Beach Surgical Center. Dr. Rojas and his experienced staff are ready and waiting to consult with you and present you with the best plan of action for your specific requirement. We look forward to being able to help you in your transformation!