Vaser in Los Angeles has become a popular option for those who wish to get rid of their extra fats. But this procedure is more than just reducing your fat cells. 
It can also stimulate collagen growth while keeping your skin firm.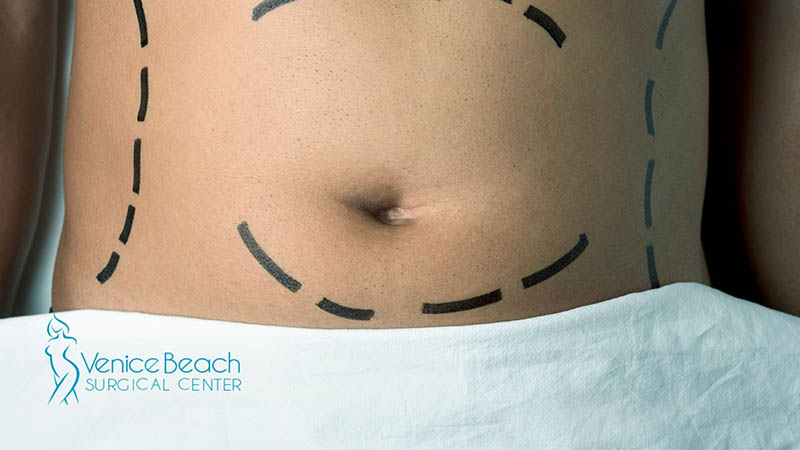 What is
VASER in Los Angeles
and How Does it Differ from Liposuction? 
Vaser is a form of liposuction. It's less invasive but it's just as effective in eliminating unwanted fat cells. 
Its targeting capabilities can target areas with unwanted fats without disrupting the surrounding tissues. 
By undergoing this procedure, you will achieve a more contoured appearance. 
Why Would You Want to Undergo VASER? 
It's an ideal solution for you if you wish to lose inches around your hips, thighs, and waist. Of course, this goal can be achieved through exercise and dieting. But it's not that easy. 
You can do hours of exercising without achieving the result that you want. And this is why many people choose VASER to help them lose inches around those areas. 
Another reason you might want to consider this procedure is that you don't want to be hospitalized after undergoing it. 
VASER is a minimally invasive procedure. It means that it has minimal downtime. 
After the treatment is over, you will see the difference. However, it may take some time to see the full results. 
Furthermore, the treated areas may also appear swollen or you may experience minimal bruising. But your condition will improve after a few days. 
Although the downtime is minimal, you still have to follow some procedures provided by Dr. Rojas. For instance, you have to wear a compression garment for a few weeks to hasten the healing process. 
You should also practice eating healthy food. And don't forget to hydrate regularly. 
Contouring Your Body 
VASER is a popular option among those who wish to improve their body. If you want to get the perfect body that you have been dreaming of, then VASER lipo will help you kill two birds with one stone. 
Indeed, some fat reduction options can eliminate extra fats in the body. However, the capabilities are somehow limited. They may not contour your body. 
But VASER can. 
But it depends on the variant. VASER can eliminate unwanted body fats while toning your body. Furthermore, this procedure can create athletic toning while defining your muscles. 
Indeed, VASER is an improved form of liposuction. It doesn't only remove stubborn fats permanently but also enhances the texture of your skin. 
In that way, you get to have a smoother, natural outcome. 
Accredited Cosmetic Surgeon 
Not all doctors can perform this procedure. 
Dr. Rojas is one of the few accredited cosmetic doctors who can perform VASER in LA. He is a certified VASER practitioner who has undergone comprehensive training. 
But that's not all he offers in his LA surgical center. You will get to know them all during your initial consultation with him. 
If you want to experience the benefits of VASER in Los Angeles, please schedule an appointment with Dr. Rojas: (310) 391-7143.