In the past, more of us may have simply accepted the way we look, feeling there was nothing that could be done to change it. You may not have been happy with it, but it was the only option you may have had available to you. In today's world, a lot has changed. People are more aware of what is possible now through cosmetic surgery and seek out options that can help them transform and refine their bodies. Surgical options today are plentiful, safer, and more affordable than in the past. If you are considering cosmetic surgery as an option, you want to know what to look for in a cosmetic surgeon in Los Angeles so you find the quality results you desire.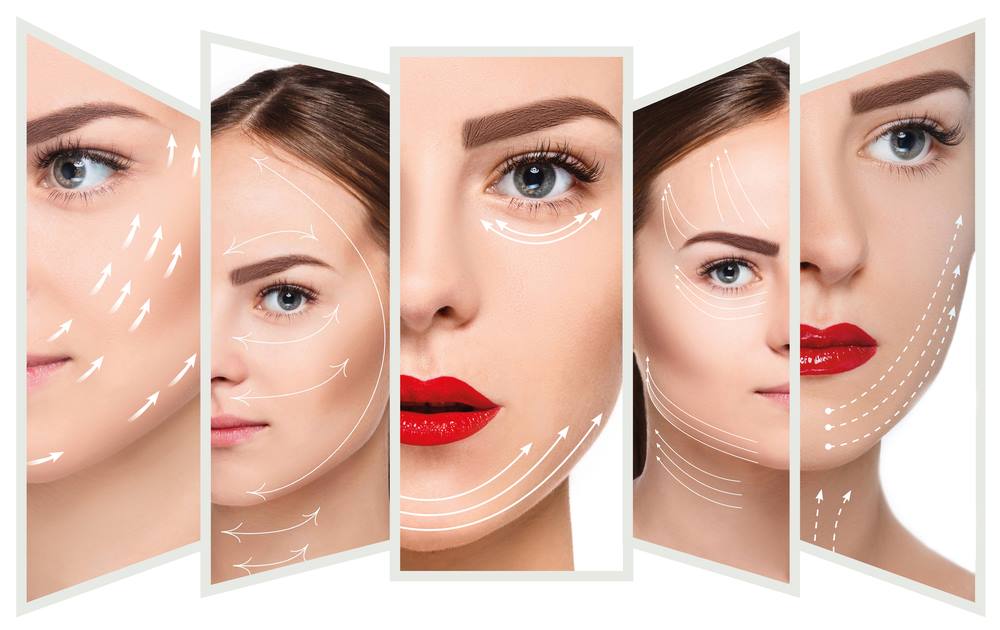 Talking about Cosmetic Surgery
Talking to others who have had cosmetic surgery in the past can help you discover the names of some doctors to consider. In the past, people may have been reluctant to openly discuss that they have had procedures performed. Today, people are more willing to share the good experiences (and the not-so-good) with others so that you can find out who you may want to talk to and who you may want to stay away from. Speak to your family, friends, and co-workers in order to learn what you can. You may also want to seek out social media forums in the Los Angeles area so you can ask others about who they recommend.
An Experienced, Trustworthy Surgeon
There are several factors you want to look for in a cosmetic surgeon in Los Angeles. Experience means a great deal today. While there may be newer surgeons that can do the job well, someone who has years behind them can better understand the procedures and manage expectations. You also want any doctor you see to be someone you trust completely. Sit down and have a face-to-face discussion with the doctor, ask questions, and note how comfortable you feel with what they say and how they interact with you. If you are confident in what they say, you have found a doctor you can trust.
A Los Angeles Surgeon to Rely On
If you are looking for a cosmetic surgeon in Los Angeles that you can turn to for a surgery that gives you the excellent results you want, you should come to us here at the Venice Beach Surgical Center. Dr. Augusto Rojas heads our team, and he has over twenty-five years of experience working in the area as a cosmetic surgeon. Dr. Rojas is a skilled, caring surgeon who will work closely with you and be honest with you in presenting the options that can help you reach your goals. Find out more about the various surgeries and services you can receive at our facility in Los Angeles when you come to our website. You can then make an appointment to visit us and receive a consultation with Dr. Rojas by calling us at (888) 598-0620 so that you can come in and talk about what you hope to achieve.