There are few life events as exciting and fulfilling as motherhood, but there is an evident toll that it takes on the way you look. From biological processes to strenuous stress, there are plenty of issues that might lead you to consider doing something about their effect on your own body. That is why we at the Venice Beach Surgical Center offer a mommy makeover.
What Is a Mommy Makeover?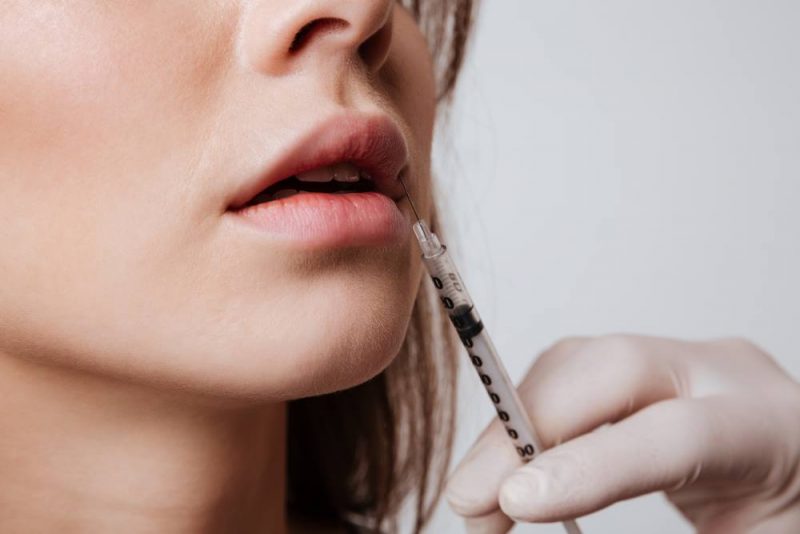 Body Contouring – This aspect of the mommy makeover process can include a wide variety of procedures depending on each specific case. For example, an abdominoplasty (commonly known as a tummy tuck) in order to remove excess skin or fat and achieve a flatter tummy, liposuction to safely remove undesired fat from certain areas and relocate it in preferred places, and non-surgical options that shape the body as wanted and reducing fatty areas.
Breast Surgery – Breasts are one of the parts of the body most affected by pregnancy and early motherhood. This makes breast surgery quite a common component of mommy makeovers at either side of the spectrum. While some will seek out breast lifts, others will want a breast reduction to deal with the effects of motherhood. Changing the shape, size, or look of breasts is an attainable goal through any of these methods.
Facial Rejuvenation – Stress and strain are evident byproducts of motherhood, which means having to deal with wrinkles, eye bags, and similar facial ailings. Treatments such as fillers and injectables, Botox, and nonsurgical options can help decrease and minimize the presence of lines, wrinkles, and dark spots that appear on the skin.
Additional Skin Treatment – Of course, there are plenty of other smaller aspects of the general process addressed through a mommy makeover. Varicose vein treatment, permanent makeup, cosmetic tattooing, laser hair removal, and facials are all meant to tackle the aesthetic consequences and repercussions of motherhood.
Venice Beach Surgical Center
You deserve to look and feel the way you want, which is why we at the Venice Beach Surgical Center provide you with an ideal series of treatments that tackle a wide range of the effects of motherhood, aging, and more. If you are interested in learning more about our mommy makeover, give us a call at (888) 598-0620.