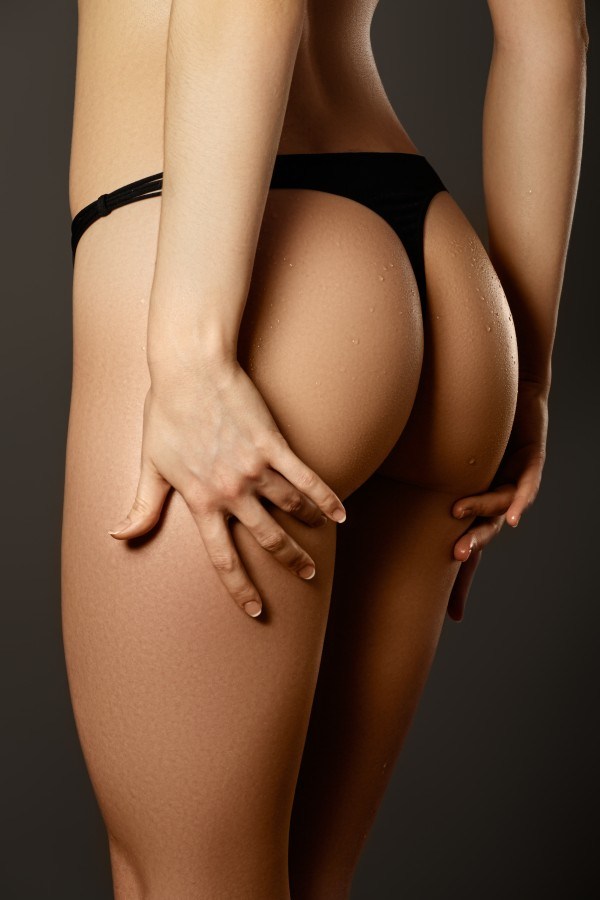 This procedure is also called The Brazilian Butt Lift and is a type of butt augmentation procedure which results in a youthful, prominent, perky buttocks and a more sensual body profile.
People of all ages are having the butt lift procedure. The fat is removed from selected areas of your body, purified, then reinjected selected donor fat cells into your buttocks. The process of fat reinjection involves scores or hundreds of injections.
The procedure is designed to fill the upper quadrant of your buttocks so that the butt appears lifted and perky. The resulting effect is that the woman appears more attractive and sensuous.
The natural looking results of this procedure, as well as the slimming benefits of a fat transfer, make this a popular procedure with patients. Unlike traditional butt lifts that use incisions or implants to alter the shape, a Brazilian butt lift uses only purified injections of the patient's own fatty tissue to increase volume. This approach minimizes scarring and the risk of other complications associated with traditional surgical techniques.
Before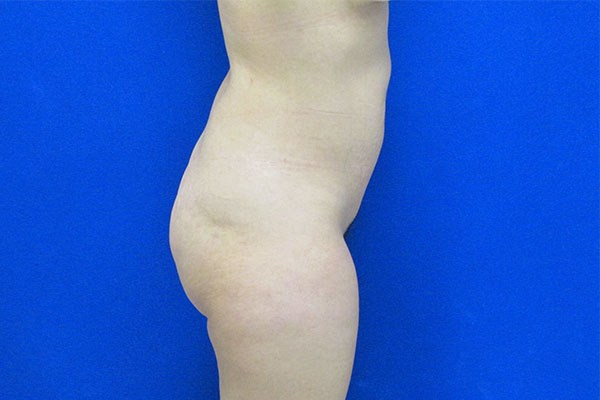 After
Before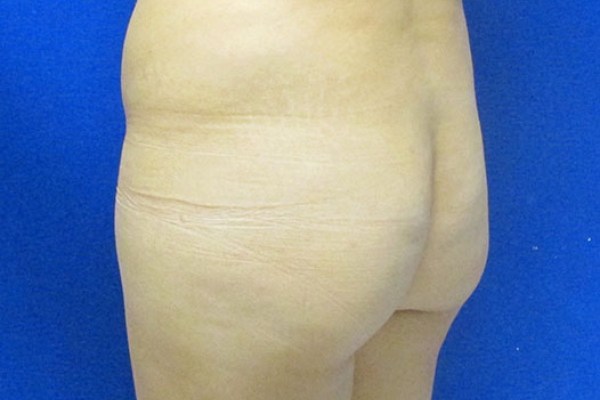 After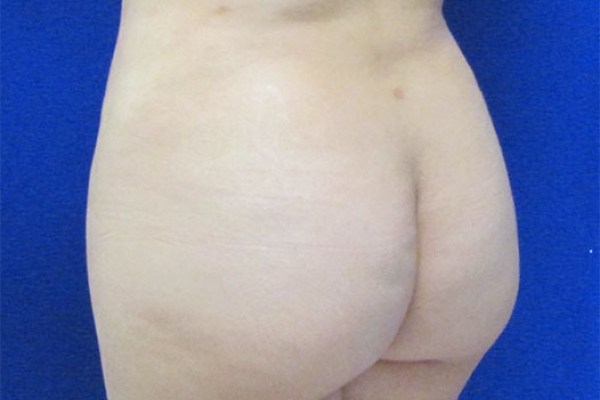 Before
After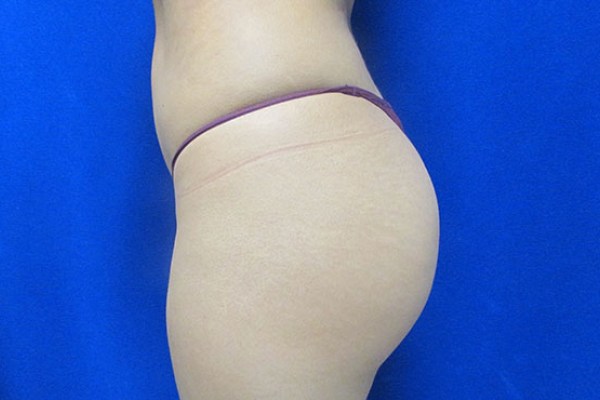 Before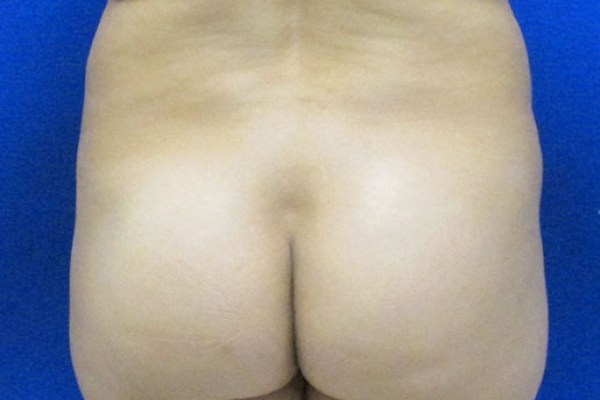 After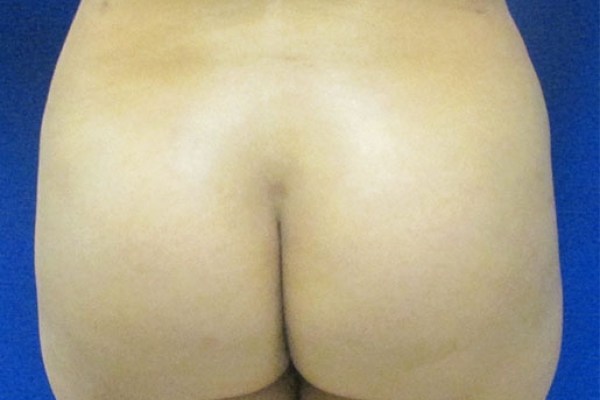 Before
After