Here you can find information about our cosmetic surgery packages. These are all put together with you in mind, so you can choose the one that best suits your needs.
Note: The price of any given package will vary according to the weight and height of the patient. You will also have to keep in mind that restrictions may apply depending on the medical physical evaluation on the part of Dr. Rojas.
Schedule your appointment today by calling our customer service line at 310-391-7143.
Facials to restore freshness to your skin: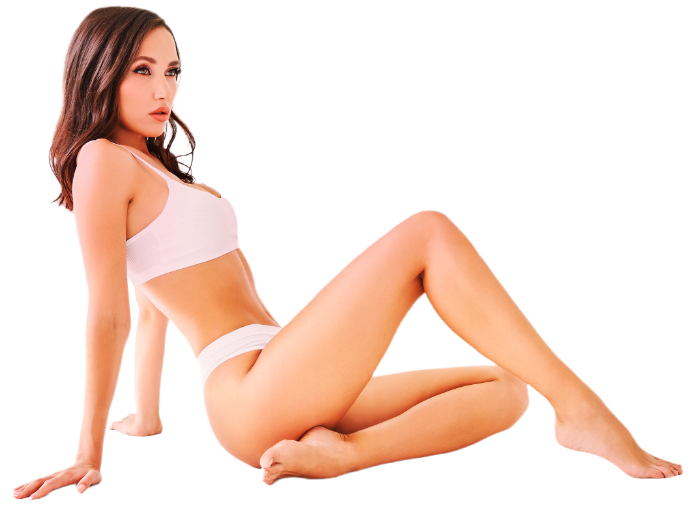 Hydrafacial
Deep skin cleaning
Hydrating
Collagen and estalin stimulation
Skin spot treatment
Acne treatment
Platelet-rich plasma treatment PRP
Post-op Treatments:
Lymphatic massage
Press therapy
Ultrasound
Oxygen therapy
Mesotherapy (if needed)
Body Reduction Treatments:
Cavitation
Manual reduction massage
Wood therapy
Press therapy
Heat blanket treatment
Mesotherapy for reduction
Vacuum therapy
Carboxytherapy
Hidrolipoclasia
Body toning treatment:
EmSculpt
Radiofrequency
Passive gymnastics
Wood therapy
Manual massage
Masotherapy for toning
Carboxytherapy
Glute Toning Treatment:
Manual body shaping massage
Wood therapy
EmSculpt
Passive gymnastics
Mesotherapy for glute toning
We are very excited and proud to present our new and exclusive line of post-op shapewear, curve control and feminine body sculpting, leggings, casual pants, and gym belts. Each piece is designed with the latest in abdomen control and glue lifting techniques. The perfect exclusive line, always thinking in the feminine curves and for all body types.
Ask about our boutique or visit us at our online store: www.bellissimaShapewear.com, check out our new complete catalog and order your favorite piece today.