Have you begun to notice those wrinkle lines around your eyes or when you smile? It is not uncommon at all for this to develop for all of us over time. The skin loses some elasticity as we age. When you combine this with the products we use, the air quality around us, and other environmental factors, issues with our skin are bound to crop up. You may have even tried some of the over-the-counter treatments available, hoping they will help you without much success. Solutions are out there that can assist you, including getting Botox injections. You may have heard all kinds of stories about the treatment, but learning the truth about botox in Los Angeles can give you the facts that let you see it can be the right choice for you.
Botox is Safe
Yes, there are stories out there you may have seen that speak of problems with Botox and how some people have suffered from treatments. The truth is that when you receive a Botox treatment from a licensed, experienced, and professional doctor like we have here at Dr. Rojas Cosmetic Surgery, you will not have these concerns. Botox is closely monitored by the FDA and is safe to use, but administering the treatments needs to be done by someone well-versed in the use so that it is done correctly. With the assistance of a doctor, you can safely eliminate many of the wrinkle areas that you see now.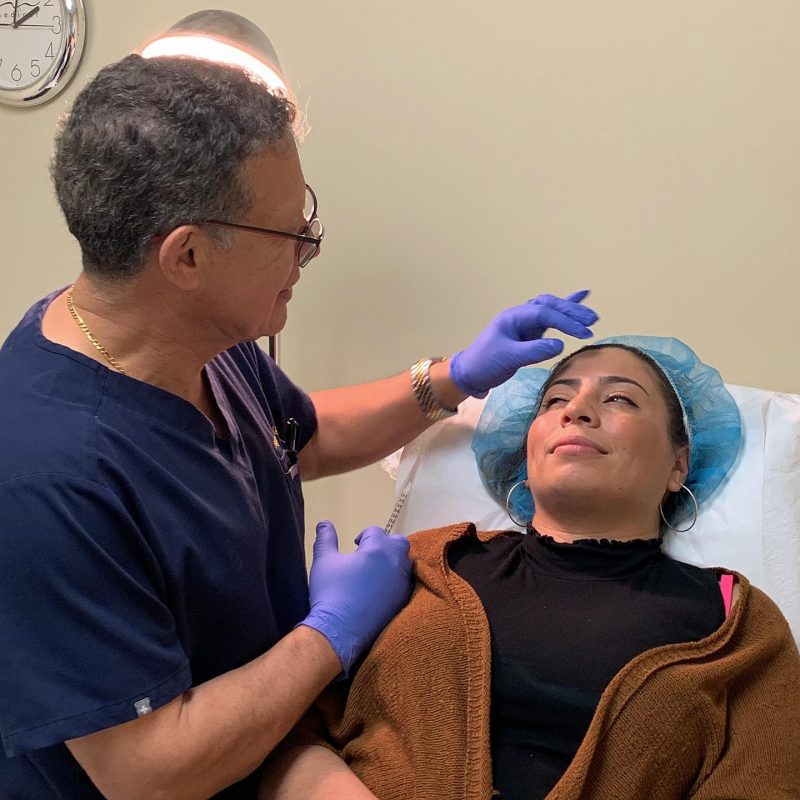 Botox Does Work
Some people may complain that Botox in Los Angeles does not work because you need follow-up treatments. Botox is not a permanent solution to wrinkle lines or crow's feet. When you receive a treatment, you can expect that results will last anywhere from three to six months, depending on the individual. To maintain the look you want, you may wish to receive injections. Injections are quick and painless, do not leave sustaining marks, and can help improve the smoothness of your skin so that you can get the youthful look that you desire.
Talk to a Professional about Botox
Many misconceptions and misunderstandings exist about Botox. Seeing a professional regarding Botox in Los Angeles can be the best answer for you. Here at Dr. Rojas Cosmetic Surgery, our surgeon, Dr. Augusto Rojas, has many years of experience using Botox successfully with patients. He will be glad to sit down with you to discuss the process, determine if it is the best course of action for you, and answer any and all questions you may have so you understand the treatment clearly. To learn more about Botox treatments with us, please visit our website to read the information provided. You can also call us at (310) 870-1224 and speak with our staff so you can arrange a meeting with Dr. Rojas and see our facility. You will find out just how we can use Botox to help you get the beautiful skin that will put a smile on your face.