There is no doubt that one of the most popular and common types of cosmetic surgery in Los Angeles is liposuction. Compared to decades ago, the art and precision of liposuction is almost unrecognizable. Sure, the notion of having fat removed from problem areas on your body remains the same, but the tools used and techniques employed in the new method of HD lipo is so much more precise that it looks and feels like a completely different procedure. If you want to get lipo, then HD lipo is definitely the way to go, but this begs the question, is it suitable for everybody? Here is some info to check whether or not you are a good candidate for liposuction HD in Los Angeles.
Key Difference In Method
One of the key differences between traditional lipo and HD lipo is the fact that the HD process uses ultrasound wavelengths in order to stimulate your body's collagen contraction, and what this means essentially is that it is a recommended method for patients who have minor skin laxity. They are still able to achieve fat reduction and skin tightening in a single convenient procedure.
Suitable For Both Men And Women
Although liposuction might be more traditionally associated with women, there is nothing to say that men can't have it too! HD lipo is an ideal treatment for people of either sex, with the ability to give women the defined curved and slim figures that they want, and men the chiseled abdominal area that is so classically seen as the desirable standard.
You Need To Have Unwanted Fat Pockets
Liposuction is a pointless procedure to enquire about if you don't have enough fat present to be removed. The best candidates for the surgery are those who have distinct pockets of stubborn fat that appear to be non-responsive to both exercise and diet. In this sense, lipo is better regarded as the finishing touch to a longer weight loss journey, rather than the start of it.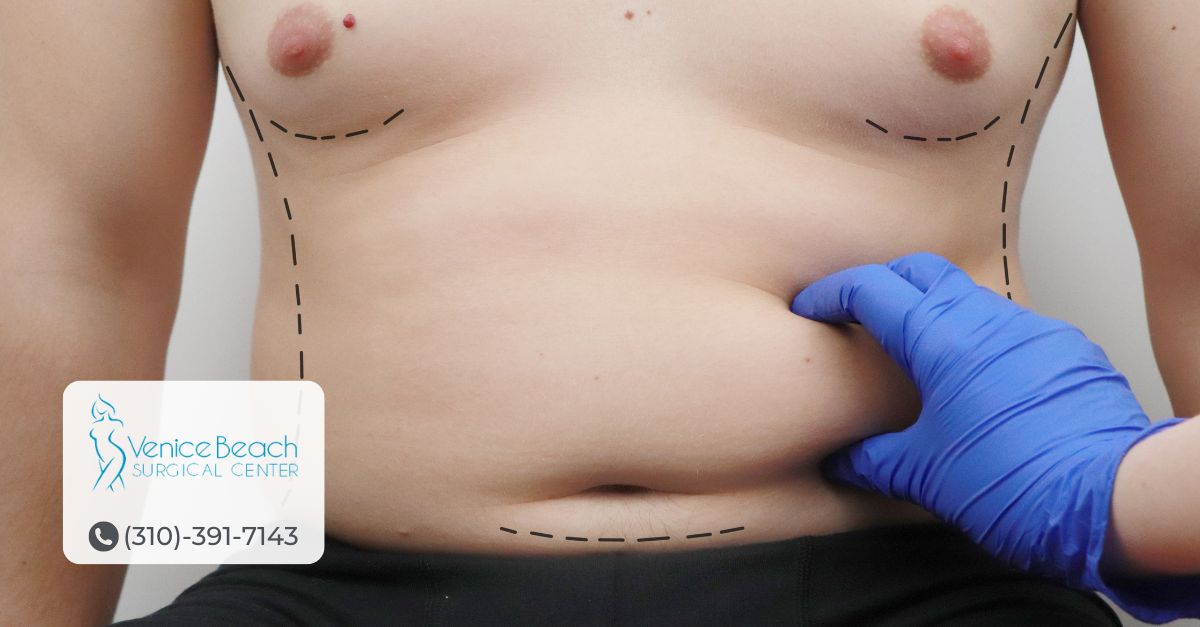 Better To Be A Non-Smoker
Ideally, the best candidate for safe and successful liposuction surgery will be a non-smoker who, apart from the pockets of stubborn fat in question, is in good physical health. Although HD lipo is a far less strenuous and 'invasive' procedure than the older methods, you still want to be in as good physical condition as you can be in order to speed up the healing and recovery process. The fitter you are as a person, the quicker you will be able to get back to your normal life with your new improved figure.
If you think that you might be an ideal candidate for liposuction HD in Los Angeles, then don't hesitate to get in touch with the very best in the business at the Venice Beach Surgical Center. Dr. Rojas and his team of experienced professionals are ready and waiting to welcome you to the clinic and are happy to answer any questions that you might have about liposuction. We look forward to meeting you!