With so many places offering Breast Lift in Los Angeles, it can be difficult to find one that you trust. While there are many options available, it can be difficult to find those who are truly great. Luckily, there is an option. The Venice Beach Surgical Center has years of breast augmentation experience to give patients the body they've dreamed about. Treat your body like the temple it is by going to the best, most knowledgeable place for Breast Lift in Los Angeles.
Quick and Easy Breast Lift in Los Angeles
Most surgical procedures seem like they should take a long time. In fact, the old, traditional methods of breast augmentation used to require patients to have to rest up and recuperate for a while. No one has time for that anymore. In Southern California, everyone is busy with lives, friends, family, work and more. That's why cutting edge Breast Lift in Los Angeles services make sure that people can get back to their lives fast. In two days, a strong majority of patients have returned to most daily activities. They do so looking better than ever!
How the Procedure Works
The implant is put underneath the pectoral muscle. This technological breakthrough in breast augmentation makes for less trauma. That puts far less to practically no strain on the ribcage or breast tissues. This allows the body to recover faster. The effect of all this is a surgical procedure that has minimal bleeding or even totally bloodless. It's a non-painful, safe and secure way to make your body better than it ever was before.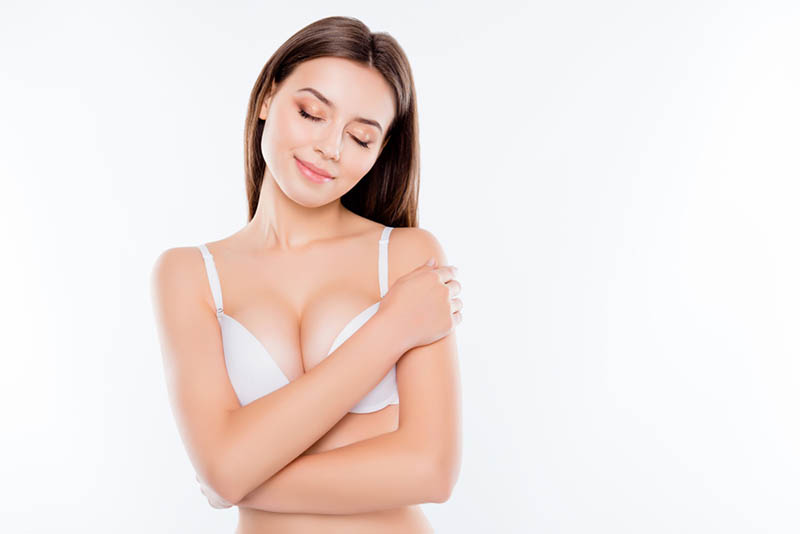 Working With a Professional
Most people who want breast augmentation have some idea of what they're looking for, but they may not know the specifics. That's perfectly acceptable. In fact, it's encouraged. The experts at the Venice Beach Surgical Center sit down with patients, to figure out which size and even procedure is right for the person. By laying out all of the information in front of a customer, they can make the best, most intelligent decision for their needs and their body.
What Goes Into Implant Size
Choosing what size implant to get is one of the major components of Breast Lift in Los Angeles. So much goes into it. Skin stretch is a major part of it. So is total thickness. These are measured, so that the doctors (and the patient) have the most accurate breast dimensions. Once that's done, the right choices can be made to give a person control over their body.
Bounce Back Quickly
Specialists recommend returning to activity and performing post-operative motion quickly after surgery. The quicker you can get into your life, enjoying your new body, the better. Completely safe and quick, this is the best place to get the new you. To find out what breast augmentation options are available, check out the Venice Beach Surgical Center at (310) 391-7143 or online for your dream Breast Lift in Los Angeles.