Any time that you are considering undergoing a surgical procedure, you want to make sure that you find the right doctor for you and your circumstances. Delicate cosmetic procedures like liposuction are no different, particularly when you want to make sure that you get the best results from the surgery. Your goal is to have a better definition for your body and get rid of the problem areas that have plagued you in the past. It only makes sense that you want to take your time in finding the best liposuction doctors in Los Angeles to perform the procedure, and taking the time to find them is well worth it to you.
Looking for Experienced Doctors
There is no substitute for experience when it comes to surgical procedures and finding doctors that are expert in liposuction is important to you. You want a doctor that has performed the surgery successfully many times in the past so that they know what to expect and how to execute the procedure with the precision that is needed to get the best results. Take the time to look at different doctors in the area, learn about their credentials and certifications, and see what level of experience they have. This research will allow you to find doctors that have the experience you desire.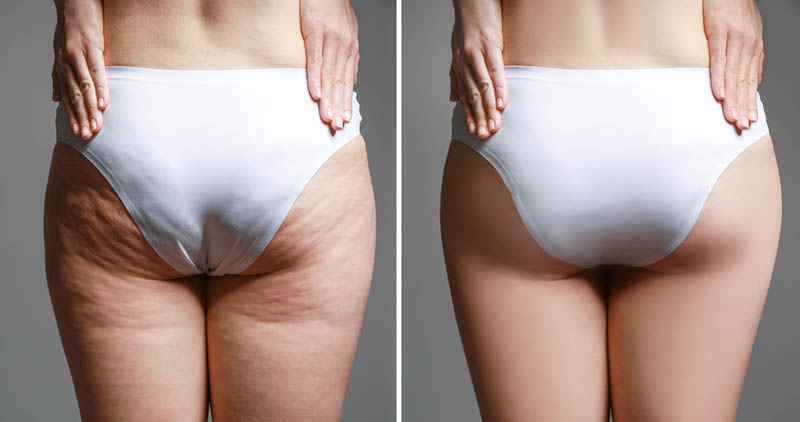 Doctors Using the Latest Technology
The best liposuction doctors in Los Angeles will be those that have experience but also use the latest techniques and technology to help them get the best results. Liposuction procedures have evolved and developed over time, and you can find doctors today that use liposuction HD or Vaser technology that allow them to be much more accurate and precise with fat removal than ever before. Look for doctors that use these new techniques so that you can get the best results from your surgery.
The Best Liposuction Doctors in Los Angeles are Here
If you want to find the best liposuction doctors in Los Angeles, you can come to us here at Venice Beach Surgical Center for treatment. Our staff, including Dr. Augusto Rojas, are the experts in many cosmetic procedures, including liposuction HD. We provide you with the care that will give you the best results so that you get the desired look you want. To arrange for an initial consultation with Dr. Rojas and our staff, you can call us at (310) 391-7143, and we will be glad to schedule time with you to discuss the potential of liposuction and what it can do for you.