When you want a new body, and you don't want to wait, Liposuction might be the perfect solution to your needs. This procedure has advanced very rapidly in the last few decades, and while this treatment was really only available to the very rich, or performed by backstreet physicians, now it is possible to get the high-quality, best lipo in Los Angeles without having to pay through the nose. The advances in technology mean that you can get the look you want without a struggle, and when you come to Dr. Rojas and the team at Venice Beach Surgical Center, you can get an excellent and sophisticated service that will ensure you look good for longer.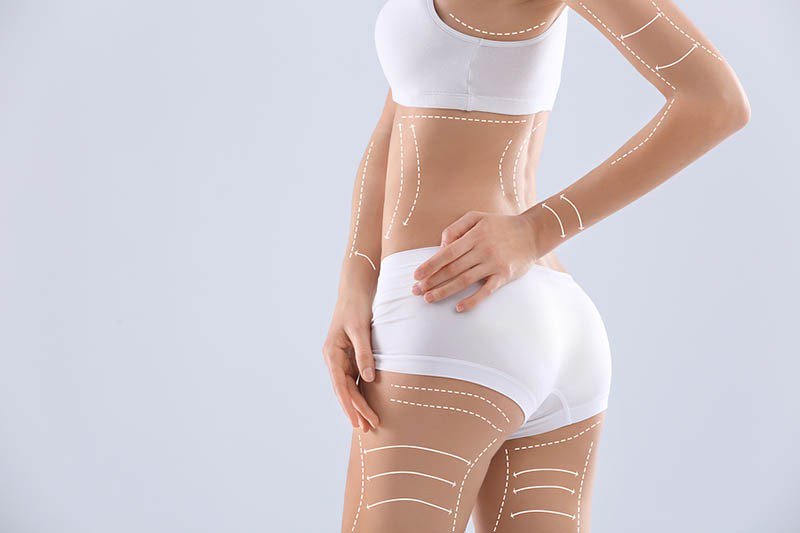 Advances In Lipo Technology
Gone are the days when you would have to accept a massive change in your life if you wanted to have liposuction. The early years of celebrity treatments were often off-putting to those under less media scrutiny, and in those days liposuction treatments often involved heavy bruising, scars that were easy to identify, and many weeks resting at home in hiding. For most people, this type of behavior just isn't practical, and so liposuction had to adapt to the changing demands of its customers. The growing popularity of Lipo means that cosmetic surgeons are keen to develop new ways of using this cosmetic therapy, and ensuring that their clients get the best results with less pain. If you are considering taking a course of Liposuction in LA, then you might want to learn more about the latest treatment available.
The Stunning New Lipo Vaser Treatment
The new type of Liposuction uses ultrasound technology to turn normal fat cells into an emulsified liquid. The surgeon will then use small tubes to remove the broken-down fat cells, freeing the body from unwanted fat and preventing the cells from reforming. Because the fat is turned into liquid before being removed, you can get more accurate results, less tissue damage because only fat cells are removed, and a better long-term result. Not only that, but because the removal of fat is using less scraping movement, and smaller tubes, there is less bruising and scarring to conceal after the operation. You can have this treatment and recover within only a few days, so you won't have to retire to the country to conceal that you have had this treatment.
Get Specialist Cosmetic Services Today
If you want to make sure that you get the best lipo in Los Angeles, then you want to come to Venice Beach Surgical Center. Here, we have experienced doctors who can use the latest Lipo technology to remove fat and prevent tissue damage. You will experience better definition, better recovery times and less fat, and have experienced team can also help you through other cosmetic treatments including Botox, breast augmentation, and fillers. Whatever you want to have done, you should call Dr Rojas and the Venice Beach surgical team at (888) 598-0620 today.