When you live in Los Angeles, there is a lot of social pressure to be your best, which includes looking perfect. Thin, toned body, perfect features, and finally sculpted everywhere. You have done your best on your own, eating well, keeping fit and trying to show off your tones, but the time has come when you have to admit that you can't fight against nature, and now you need to start looking for an expert cosmetic surgeon near me who can turn you into that LA perfection. When you are ready to start seeking cosmetic treatment, there are some basic steps to making sure that you get someone who is experienced in the latest cosmetic treatments, and who can help you make your body look just as you want it.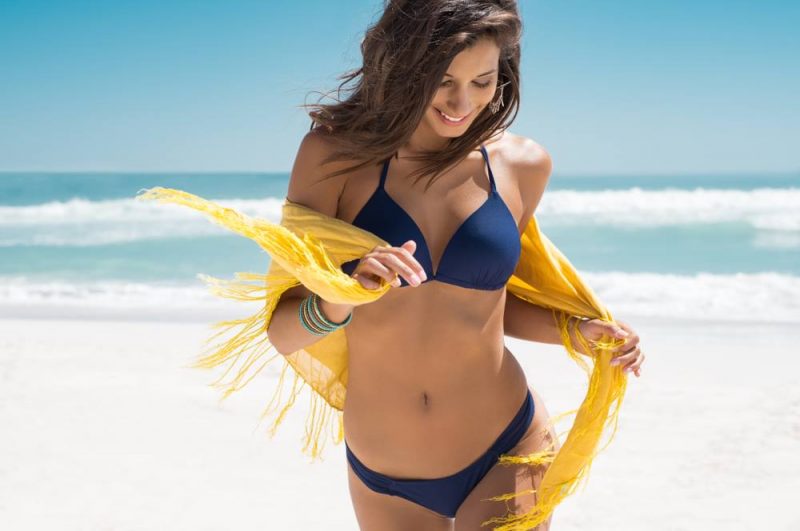 Find Someone With Experience
If you are looking for someone to make you look good, and don't want to look like a plastic doll, then you should be searching for a cosmetic surgeon with experience. Plenty of medical graduates straight out of college set up as cosmetic surgeons in LA, but you don't want to be their experiment. Instead, you need to have someone with the necessary qualifications, training in the latest techniques, and years of experience in the art of cosmetic surgery. You should be able to find some like Dr. Augusto Rojas, with 20 years' experience in cosmetic treatments across the continent of America. He also has a keen interest in new technology, which means that whenever there is a new discovery or development of a new technique, he is keen to learn all about it and offer that service to his patients.
Look At Recommendations
The modern online world means that you don't have to settle for recommendations from friends and colleagues anymore. Instead, with a few clicks of a button, you can get recommendations and reviews from previous patients all across Los Angeles, so that there is a variety of opinions from different clientele. Reading these different recommendations will give you a better idea of what to expect from a cosmetic surgeon, and they can also help you to find a doctor specializing in the treatment you need. Whether that is a tummy tuck or a facelift, the recommendations will help you to find the doctor you need.
Come To Doctor Rojas Today
When you are looking for an expert cosmetic surgeon near me in the Venice Beach area, then there is really only one surgeon with the necessary skill and experience to help you. Dr. Rojas has the latest technology to offer you the best treatments for liposuction, breast augmentations and other treatments which will help you to feel as though you have succeeded in making yourself perfect. Start the process today by learning more about the Venice Beach Surgical Center, about the doctors who work there, and the techniques that we offer. You can contact us today online, or by calling us at (888) 598-0620 now.